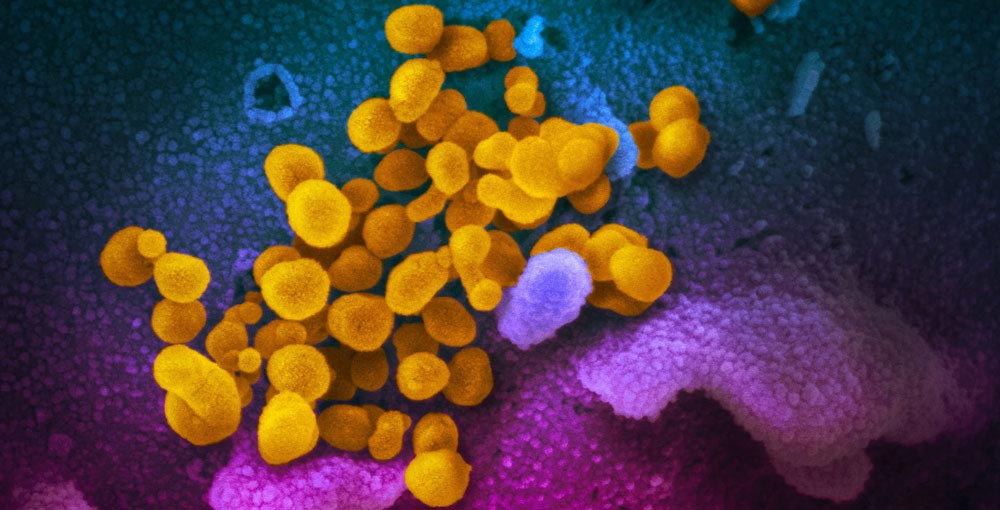 GIANT's Healthy Innovators Live TV With Barry Shrier
Healthy Innovators TV, a weekly live panel, brings health tech innovation to us. This week, host Brian Shrier, Founder at GIANT Health, invites special guests Dane Whitehurst and Hamish Grierson to talk about the impact of brand design in healthcare, and what the future of healthcare could look like. Thriva first showed an interest in Burgopak when Grierson received a product that was packaged in a Burgopak solution. What put the fuel in his belly was the apparent utilitarian and condescending state of current testing kits. It is a service designed for doctors, and Thriva thrives for a patient-centric service. Thriva collaborated with Burgopak to design a pack with simple and clear instructions, whilst also engaging the customer with a friendly touch. An example of their collaboration is shown on the episode. Whitehurst points out the clear instructions and numbered stages in manageable chunks.
In this episode Barry will discuss:
- Successful innovation and implementation
- Building a brand
- Design things differently. A partnership with Burgopak
- Facilitating engagement and increasing accuracy of administration
- Creating an army of ambassadors
- Building a better future
- Shift from Reactive to Preventative healthcare
- Accessibility and empowerment
- Remote Monitoring
Continue reading at youtube.com
---
Next Article
A panel discussion with health sector thought leaders on the future state of the healthcare supply chain. As we think about a future beyond immediate Covid-19 pressures, panelists will discuss …
Did you find this useful?