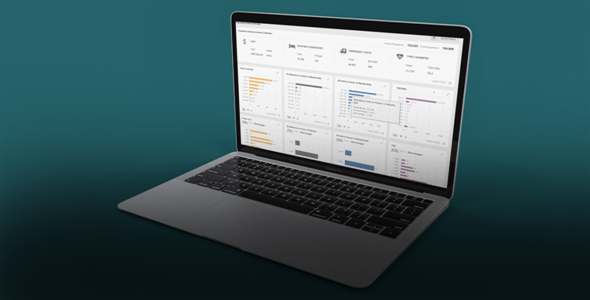 Procurement Performance Indicators Guide
The purpose of this guide is to provide procurement managers with a small set of performance indicators and information on how to implement and use the performance indicators to monitor and improve procurement system performance.
Monitoring procurement system performance provides managers with the information they need to evaluate how well the system is functioning and to identify areas where additional measures may be required to improve the overall procurement performance. To effectively monitor procurement performance, appropriate performance monitoring indicators must be in place and they must be supported by both management and operational personnel.
Continue reading at toolkits.knowledgesuccess.org
---
---
Next Article
With Lord Carter's review acting as catalyst, the importance of metrics and measures has gained traction within NHS Procurement, in order to expose relative performance across Trusts through national …
Did you find this useful?