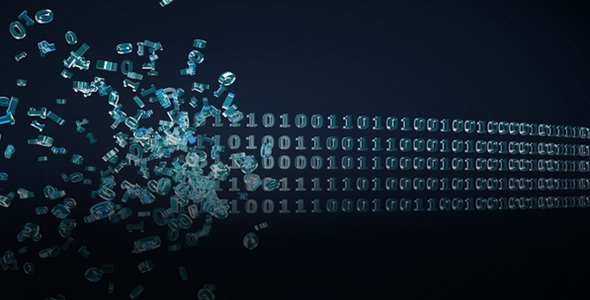 Innovations in health care monitoring technology
Tele-health visits and virtual patient monitoring are the new reality of the health care delivery landscape. According to data from the Canadian Institute for Healthcare Information, in April 2020, physicians adapted quickly to the pandemic, with 55 per cent of patient visits, physician-to-physician consults and psychotherapy shifting to online or phone. In this expanded model of patient care, hospitals are working smarter with their available resources and adding new surveillance technologies to better protect their patients. Some of the top health care issues today that surveillance solutions are solving include: wait times, accessibility, staff shortages, patient experiences and cybersecurity. By incorporating traditional and new surveillance technology into clinical tasks, patient care processes are being optimized. Hospitals are able to observe the patient bed area and telemetry monitors known as the patient envelope. Conferencing with patients and families is easier. Staff can also expedite medical response times, especially in case of emergencies.
Medigy Insights
Telehealth and virtual patient monitoring have become more prevalent during the COVID-19 pandemic, with hospitals using surveillance technologies to optimize patient care processes. These technologies include video cameras, telemetry devices, and electronic medical records systems to monitor patients remotely, protect patient privacy, and streamline response protocols in emergencies. Hospitals are also using network cameras and video management systems to create a more touchless approach to patient care during pandemics or when dealing with infectious diseases or immune-compromised patients. These solutions can address issues such as wait times, accessibility, staff shortages, patient experiences, and cybersecurity.
Continue reading at reminetwork.com
---
Next Article
A new survey from the Merritt Group finds that CIOs value input from key industry and thought leaders, as well as the media, when purchasing technology. And industry events are popular again as well. …
Did you find this useful?