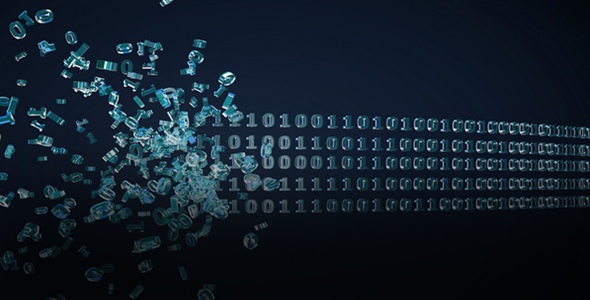 Technology/Digital Adoption in Revenue Cycle Management: A Tectonic Evolution
Healthcare providers in the US spend over 25% of their total expenditure the highest spend globally on administrative activities1; RCM-related activities account for a major share of this administrative spend. According to the Center for American Progress, healthcare providers spent an estimated US$282 billion in administrative costs in 2019.
A large part of this spending is wasteful, driven by disjointed healthcare payer-provider information exchange processes. These fractured systems lead to inefficient price discovery, ineffective determination of eligibility and payment responsibility, a high rate of claim denials causing rework, and long accounts receivable (A/R) cycles, impacting financial health.
Inefficiencies in revenue cycle processes are not limited to any specific provider category but span large health systems, independent hospitals, and even small physician practices. The industry is littered with examples of health systems, hospitals, and physician practices struggling with the high cost of operations and losses, often resulting in the shutdown of facilities.
Continue reading at newsletter.accesshealthcare.com
---
---
Next Article
The health system revenue cycle is a multi-functional environment with a lot of nuance and many steps - it is no wonder things can become very complicated! There is room for error at every stage of …
Did you find this useful?