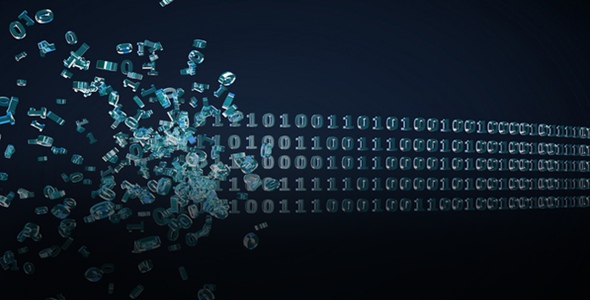 Employing Technology to Aid in Patient Safety
Some hospitalized patients require more monitoring and supervision than others do. It could be that they are a fall risk, have an altered mental state or confusion, or even have dementia. Hospitals and health systems across the country have employed safety technicians who sit in the patients rooms to watch them and ensure their safety. Challenges in staffing these roles led us at Lee Health to innovate, and now we are using technology to keep a constant close eye on our high-risk hospitalized patients. Virtual Patient Observation (VPO) started as a pilot program at HealthPark Medical Center before expanding to the other hospital campuses and Lee Health Coconut Point. With this program, a lead virtual safety technician wheels a camera cart into the room, and a virtual safety technician watches a live feed of the patient's room. The camera doesn't record, and can pivot if the nurse says the patient needs privacy.
Medigy Insights
Some hospitalized patients require increased monitoring and supervision due to heightened risk factors. Lee Health developed an innovative solution to address staffing challenges by implementing the Virtual Patient Observation (VPO) program. VPO utilizes technology to provide live feeds of patient rooms to virtual safety technicians, ensuring constant monitoring for high-risk patients. The program has been successful in improving patient safety and care.
Continue reading at leehealth.org
---
---
Next Article
Doctors remain an indispensable part of modern society despite all the technological advancements in healthcare. Hospital administrators and policymakers need to enable and empower doctors as an …
Did you find this useful?