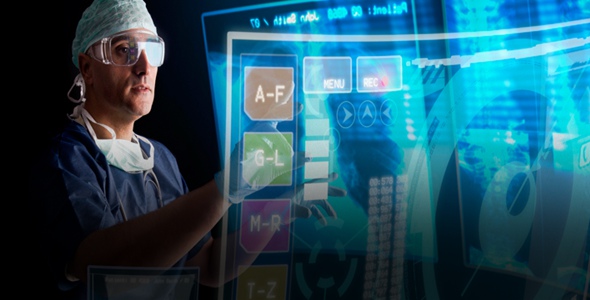 CES Recap: Does Consumer Tech Have Value in Healthcare?
Healthcare executives showed up to CES to talk about the unique value of digital health and look for diamonds in the rough. Swoboda was one of a growing number of healthcare executives to brave the crowds in Las Vegas and attend an event that healthcare had for many years kept at arm's length. Where health systems once regarded consumer-facing technology as a fashionable fad without clinical relevance, they're now taking a closer look at tools and platforms that could add value to the patient experience. And CES has taken notice as well. What once was contained in a tiny corner of one conference hall now has its own dedicated digital health section, where Abbott was showing off the latest in testing tech, Withings had a collection of wearables on display, MedWand was demonstrating its home-based digital health tool, and Vivoo was offering up a smart toilet and home urine-testing platform.
Continue reading at healthleadersmedia.com
---
---
Next Article
The Center for Medicare & Medicaid Innovation (the Innovation Center) was chartered by section 3021 of the Affordable Care Act. Its purpose was to streamline the implementation of new payment and …
Did you find this useful?