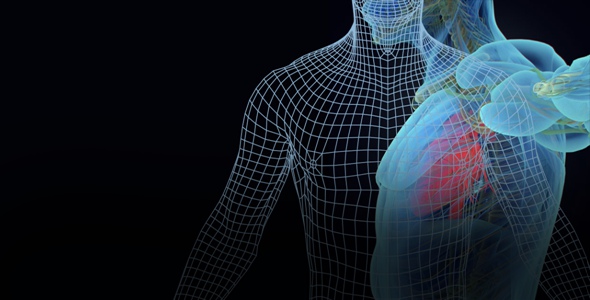 At UCHealth, Reengineering Bed Capacity Management in Real Time
At the 12-hospital, Denver area-based UCHealth system, CIO Steve Hess and his colleagues have been transforming bed capacity management, creating a more efficient operational process. While the 12-hospital UCHealth system is Colorado's largest health system, the nearly 136K patients that they admit/observe annually can often come at unpredictable times—making it difficult to match demand to limited resources. Steve Hess, UCHealth's CIO, has been leading an initiative to improve bed capacity management at the health system, whose flagship facility is the University of Colorado Hospital, located in the Denver suburb of Aurora. The UCHealth system encompasses 12 hospitals (five in northern Colorado, three in the Denver metro area, and four in Southern Colorado), 1,987 inpatient hospital beds (699 of them at UC Hospital), more than 24,000 employees, more than 5,000 affiliated or employed providers, and volumes of 136,000 inpatient admissions and observation visits per year, 85,000 surgeries per year, and more than 3.9 million outpatient, urgent care, and emergency room visits.
In order to help them master the bed capacity management issue, Hess and his colleagues have been partnering with leaders at the San Francisco-based LeanTaaS, and making use of that company's iQueue for Inpatient Beds solution.
Continue reading at hcinnovationgroup.com
---
---
Next Article
For healthcare organizations, delivering an outstanding patient experience, boosting loyalty and driving revenue growth is a dream combination — and having the right mobile and digital strategy plays …
Did you find this useful?