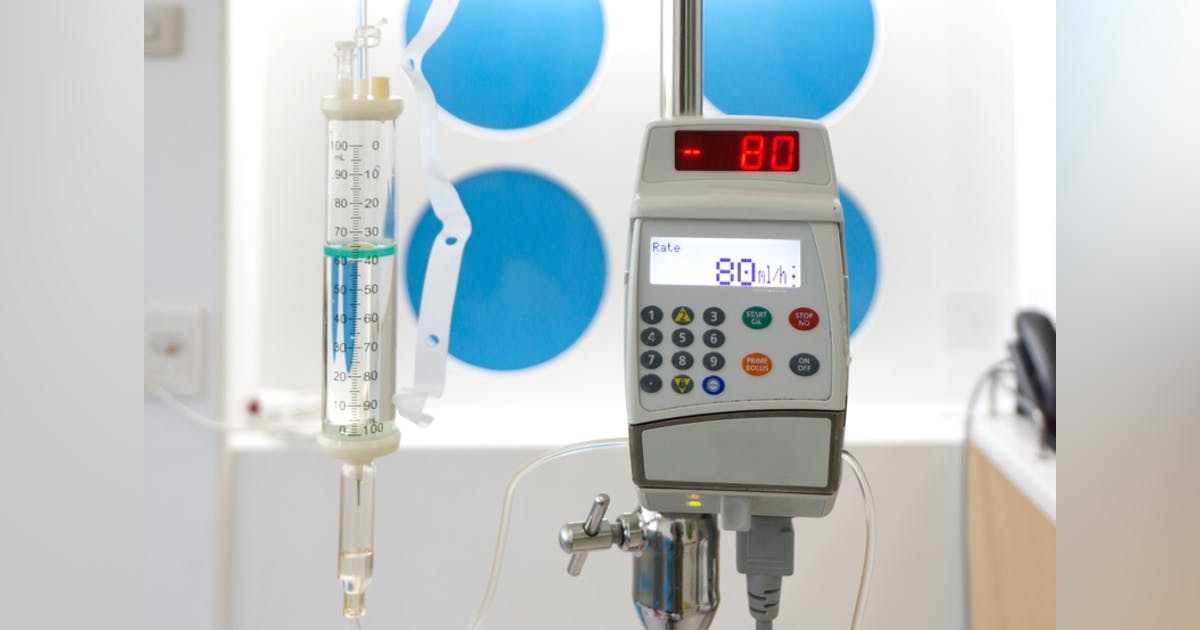 At Arkansas Children's Hospital, Optimizing Medical Device Parts Management
At Arkansas Children's Hospital in Little Rock, Boyd Hutchins, director of healthcare technology management, has been leading an innovative process to optimize medical device parts management. At a time in healthcare when every cost needs to be scrutinized and rationalized, leaders at Arkansas Children's Hospital in Little Rock, Arkansas, have been saving $10,000 a month in cost savings on repairs and a 65-percent average cost savings per repair, per medical device.
Faced with extended return times for averaging 88 days frequent recalls and price increases, the hospital turned to the Aurora, Ohio-based PartsSource, a healthcare services online marketplace and largest provider of medical replacement products, to obtain a platform that could provide data-driven decision support to simplify the procurement of medical device products and services from an evidence-based marketplace. With the recent addition of more than 1 million facilities products to support clinical engineering and facilities management healthcare teams, the hospital can purchase facilities products to manage costs, ensure quality and reduce staff time spent procuring equipment.
Continue reading at hcinnovationgroup.com
---
---
Next Article
Electronic health records (EHRs) were touted as a pathway toward better, safer, and more inexpensive healthcare, but a look back shows improvements have been slow, often due to technology issues. …
Did you find this useful?