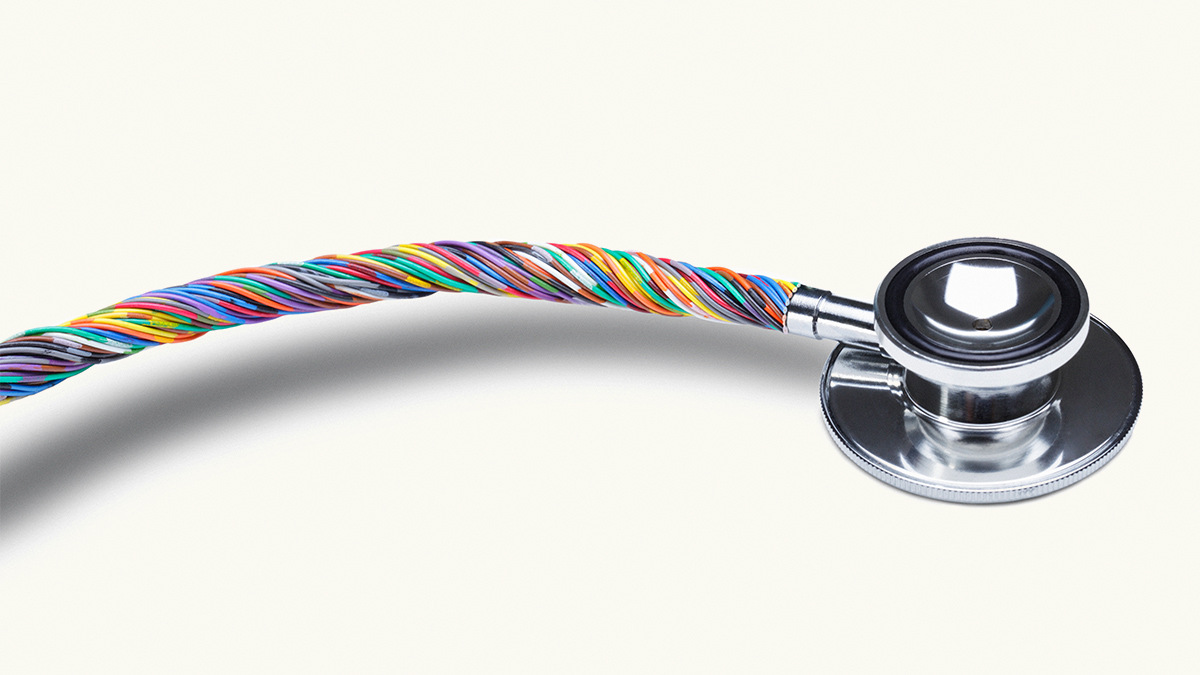 How to Measure the Value of Virtual Health Care
Accelerated by the pandemic, we are entering an era, where in-person and virtually enabled care will be seamlessly integrated and the mode of care delivery will be based on clinical appropriateness (i.e., when telehealth should and should not be used) and factors such as convenience and cost.
The integration of new digital health solutions such as video visits, remote monitoring, asynchronous telehealth, continuous and passive sensors, and AI into digitally-enabled-care models offers the potential to provide access to high-quality care and positive patient and physician experiences at a lower cost.
One is VCU Health a Virginia health care system, which increased virtual visits from less than 1% of outpatient psychiatry visits to more than 90% last year in response to the pandemic. It has begun to evaluate the impact of its new virtual model on the various value streams in the framework and has identified some novel findings.
Continue reading at hbr.org
---
Next Article
Artificial intelligence is a predictive technology. They assess, for example, whether a car is likely to hit an object, whether a supermarket is likely to need more apples this week, and whether a …
Did you find this useful?