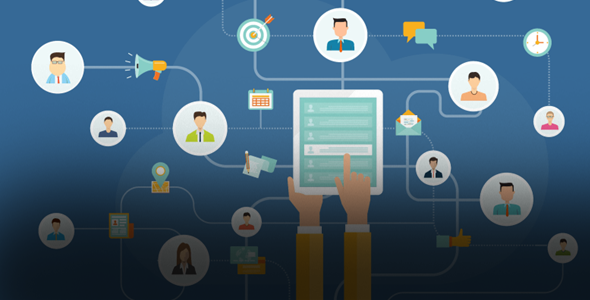 Public Procurement of Innovation in Social and Healthcare
The aging of the population and the increase in the prevalence of chronic diseases and lack of independence are serious problems for Europe. Moreover, the social changes of recent decades and the evolution of social and health policies demand a public-run social and health services system that satisfies people´s needs with guarantees of sufficiency and sustainability, catering to their deficiencies and developing their potential, thereby enhancing their quality of life. Hence, the issue of a model for the provision of social and health care services model has been dealt with, enabling us to move towards a system that includes all citizens´ essential and subjective rights, to be enforced by public authorities and administrations and, where applicable, by jurisdictional bodies as a maximum guarantee of the recognition, respect and protection thereof.
With regard to social and health care services, the powers of the public administrations include the promotion and fostering of activities aimed at technological research and innovation, and the collaboration and cooperation between public and private organisations in this area with the aim of helping to improve of the efficiency and quality of the services.
The goal of the project "The promotion of Public Procurement of Innovation policies for digital transformation and the implementation of new technologies in health and social care within the scope of active aging and personal independence" (hereinafter referred to as PROCURA), financed by the Interreg Sudoe Programme and headed by the Castile and Leon Department of Social Services and six partners from Spain, France and Portugal, the INTRAS Foundation, AQUAS, Autonom'Lab, the Pedro Nunes Institute and Coimbra University Hospital Centre is the promotion of Public Procurement of Innovation policies in order to implement an integrated social and health care model within the scope of active aging and independent living.
Continue reading at 2bb03fd2-4c2e-4a3d-bb37-1376374d5765.usrfiles.com
---
Next Article
When the pandemic hindered care for their ICU patients living with diabetes, nurses in an Ohio health system took advantage of new technology and a federal waiver to solve the problem. Key Takeaways …
Did you find this useful?