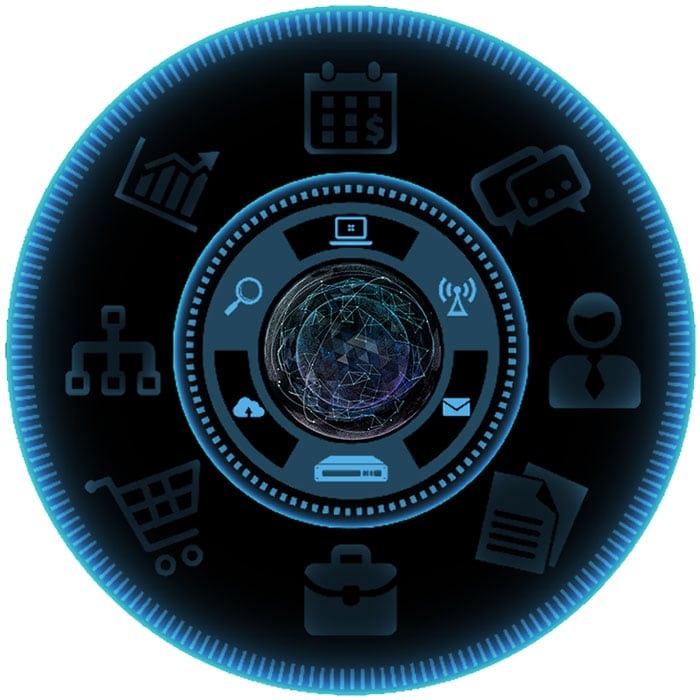 Digital Supply Networks Strengthen Procurement Strategy
Over the past two decades, the main mission of procurement has broadened from cost leadership and assurance of supply to strategic insights for decision making. Disruptive technologies—mobile computing and the cloud, constant connectivity, and sensors that enable devices and machines to form the internet of things—are now paving the way for new applications and capabilities across the supply chain that will enable procurement to offer even more strategic value.
With improvements in data, analytics, computing power, and visualization, digital procurement also has better evidence-based options for decision making, which can improve both the value and accuracy of strategic decisions and the speed of execution. The seat at the executive table for procurement strategy has never been more deserved than it is now.
Continue reading at 2.deloitte.com
---
Next Article
Leaders are starting to appreciate the low-cost technologies and efficient delivery designs of developing nations. The DOCTOR model — delivery, outreach, cost, task-shifting, optimization, and …
Did you find this useful?