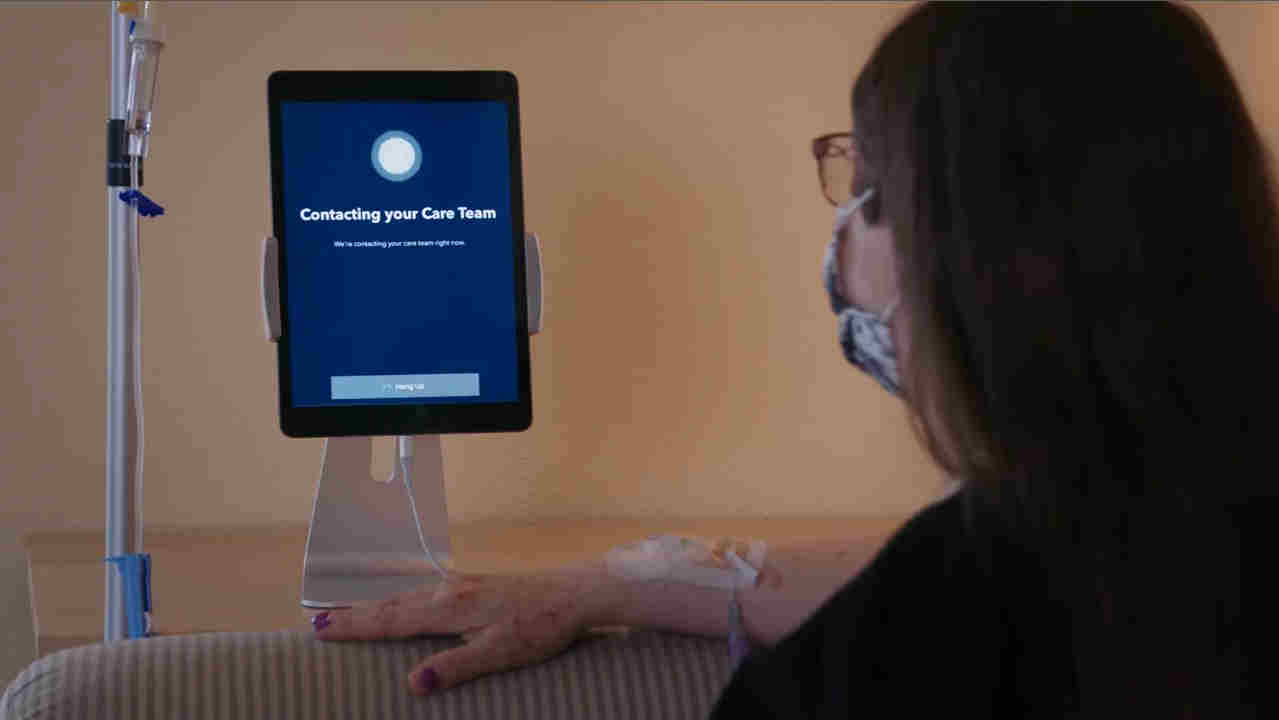 'Hospital at Home' Could Be the Future of Health Care. Not Everyone Thinks It's a Good Idea
The 'Hospital at Home' model transforms healthcare by providing inpatient-level care within patients' homes, aiming to enhance patient experience and address hospital overcrowding. Patients meeting specific criteria receive comprehensive monitoring and medical interventions at home, including in-person visits, vital signs tracking, IV medications, and select imaging tests. This approach prioritizes patient comfort, emotional well-being, and autonomy. Patients relish being in familiar surroundings, engaging in daily activities, and enjoying home-cooked meals. The model not only fosters a positive healthcare experience but also mitigates concerns related to hospital stays. It represents a novel approach to healthcare delivery, ensuring quality care while allowing patients to recuperate in the comfort and familiarity of their own homes.
Medigy Insights
The implementation of the 'Hospital at Home' paradigm signifies a pivotal shift in healthcare delivery, offering inpatient-level medical care within patients' residences. Patients, meeting specified criteria, undergo thorough home-based monitoring and clinical interventions, including on-site consultations, continual vital signs assessment, intravenous drug administration, and specific diagnostic imaging. This patient-centric strategy emphasizes comfort, emotional well-being, and patient autonomy, facilitating recuperation within a familiar environment. Notably, this model not only enhances patient satisfaction but also alleviates concerns associated with traditional hospital stays, presenting an innovative healthcare approach.
Continue reading at time.com
---
---
Next Article
Johns Hopkins deployed TriageGO in 2017, an AI-powered clinical decision support (CDS) tool aiming to enhance emergency department (ED) triage. Developed by ED physicians and informaticists, TriageGO …