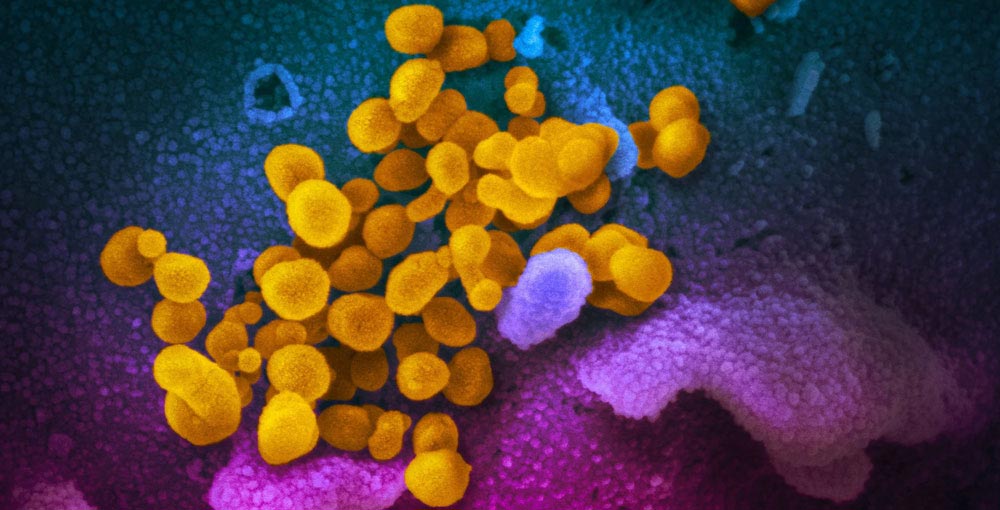 How Health Systems Can Decrease Hospital Readmissions Through Digital Health
Jennifer Junis, Senior Vice President at OSF Healthcare - OnCall Digital Health talks with Bill about digital health and its impact on health in the community. How does she deal with the challenge of ill-equipped homes for digital health? What potential does she see with asynchronous telehealth visits? What does OSF Healthcare do to impact health in the communities?
Continue reading at youtube.com
---
Next Article
"I think patients embraced it. I do think you are right, absolutely, you have to acknowledge that there's a digital divide. Again, being in Baltimore city, most folks have access to the technology …
Did you find this useful?