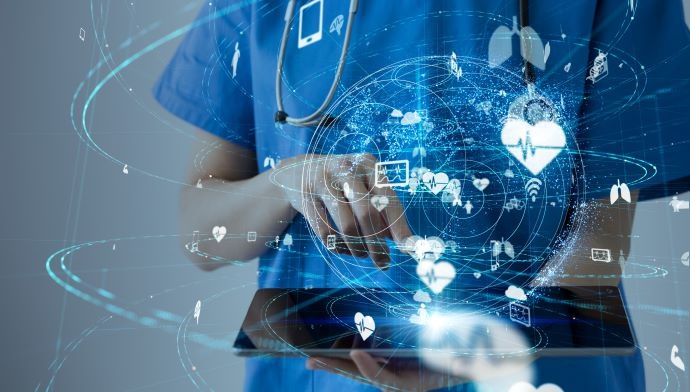 Scaling an RPM Program to Enhance Chronic Disease Management
Prisma Health's stride in amplifying its remote patient monitoring (RPM) program follows a trail of encouraging clinical outcomes, yet the path to expansion is fraught with the complexities of change management. Observing the pronounced clinical benefits linked to RPM initiatives, healthcare provider organizations are fervently engaged in broadening these services to encompass a larger demographic of their patient base. This progressive shift involves navigating multifaceted challenges in operational modifications, technological integration, and adapting healthcare delivery models. The endeavor seeks to leverage the favorable outcomes witnessed in managing chronic diseases through remote patient monitoring, aiming to offer comprehensive care and enhance health outcomes for an expanded cohort of patients while grappling with the intricate processes essential for sustainable growth and successful implementation.
Medigy Insights
Prisma Health's expansion of its remote patient monitoring (RPM) program builds on notable clinical outcomes but confronts intricate change management complexities. Healthcare providers, acknowledging RPM's clinical benefits, zealously broaden services for a wider patient demographic. This evolution grapples with intricate operational adjustments, technological integration, and healthcare delivery adaptations. The initiative aims to harness RPM's success in chronic disease management, aspiring to elevate health outcomes across a larger patient cohort. However, sustainable growth hinges on navigating these multifaceted challenges for seamless and effective integration.
Continue reading at mhealthintelligence.com
---
Next Article
The assertion that regular consent is required for Chronic Care Management (CCM) is debunked by the Centers for Medicare and Medicaid Services (CMS). CMS does not mandate ongoing patient consent for …
Did you find this useful?