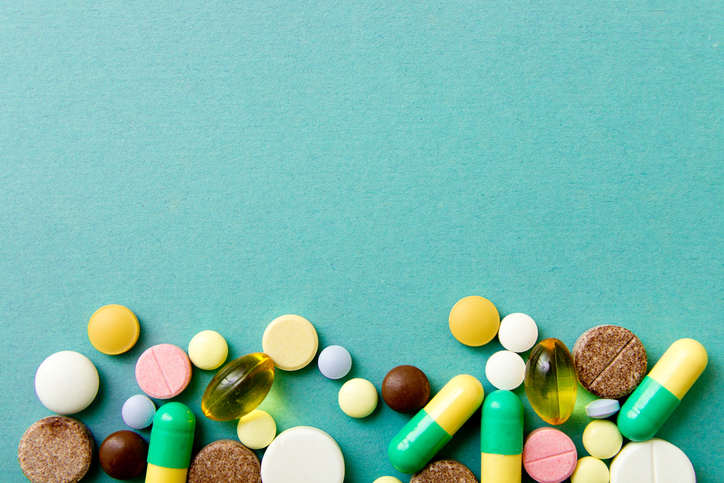 Drug Shortages Not Only Exacerbate Healthcare Burnout But Can Also Harm Patient Care
The second quarter of 2023 concluded with a concerning tally of 309 active drug shortages, a figure nearing the all-time high of 320 shortages, representing the highest count in nearly a decade. This data is drawn from a recent report by the American Society of Health-System Pharmacists (ASHP).ASHP conducted a survey spanning June and July, involving over 1,100 members, where a staggering 99% reported their health systems were grappling with drug shortages. The repercussions of drug shortages are twofold, as elucidated by Michael Ganio, ASHP's Senior Director of Pharmacy Practice and Quality. These shortages not only burden pharmacy departments with additional work but also compel clinicians to make challenging decisions about patient care, potentially leading to unfavorable patient outcomes. In response, the FDA often mandates drug manufacturers to halt product distribution until third-party testing can be conducted, adding to the complexity of the issue.
Medigy Insights
The second quarter of 2023 witnessed an alarming escalation in drug shortages, with 309 active cases, closely approaching the record high of 320 shortages observed in the last decade, as indicated by a recent report from the American Society of Health-System Pharmacists (ASHP). ASHP's comprehensive survey, conducted between June and July with over 1,100 participants, revealed a staggering 99% of respondents reporting ongoing drug shortages within their health systems. These shortages pose a dual challenge by increasing the workload in pharmacy departments and placing clinicians in the difficult position of making critical decisions regarding patient care, potentially resulting in adverse patient outcomes.
Continue reading at medcitynews.com
---
Next Article
Having successfully established your business, while each business is unique, the universal quest for growth persists. One area that merits your attention is the senior living industry. Consider these …
Did you find this useful?