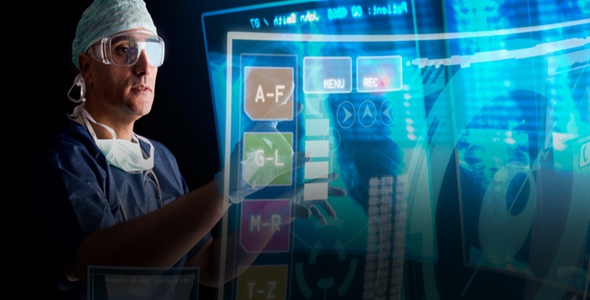 Out of Sight: Why Invisible Patient Engagement is Optimal Patient Engagement
The future of patient engagement is omnichannel not only from a patient perspective but a hospital caregiver perspective as well. As a patient engagement product director, there's nothing that I love to hear more from customers than they live and breathe in the systems we've created. We've thought long and hard about UI; about the rich dashboards we build; about new ways to expand functionality within the parameters of our applications and programs. Most of the people who use our software aren't focused on actually using our software. On the healthcare front lines, everyday users of engagement products are focused on performing extremely demanding jobs in the most efficient way possible while doing right by every patient that comes through the door. That means that the tech center of their daily universe isn't patient engagement, but rather the program they use most in their daily duties: The EHR.
Continue reading at hitconsultant.net
---
Next Article
As we head into the new year, healthcare organizations will reevaluate their internal processes, procedures, and business plans to ensure they are ready to best serve patients and continue to operate …
Did you find this useful?