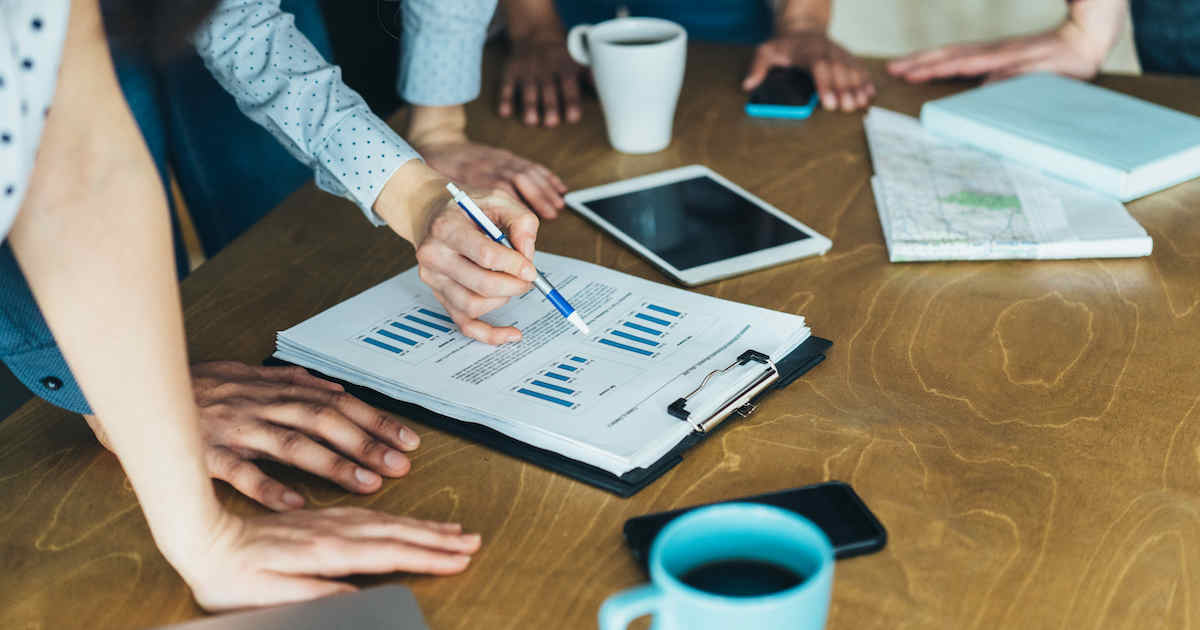 Brain-computer interface company Precision Neuroscience scores $41M and more digital health fundings
AI-based drug discovery platform Atomic AI, senior lifestyle company Mighty Health, Lithuania-based Oxipit and cybersecurity firm MedCrypt also closed funding rounds. Precision Neuroscience Corporation, a brain-computer interface business based in New York, completed a $41 million Series B investment round, increasing its total funding raised to $53 million. With participation from Alumni Ventures, Draper Associates, Mubadala Capital, and re.Mind Capital, Forepont Capital Partners led the round. Steadview Capital and B Capital Group, who are already investors, also contributed. The money will be used by Precision to grow its staff and advance product development. In the upcoming months, the company intends to request FDA regulatory scrutiny. In a statement, Precision Neuroscience CEO Michael Mager stated, "We foresee a world where catastrophic neurological disorders - stroke, traumatic brain injury, dementia are ultimately treated." "Brain-computer interface technology must advance from the lab and into the clinic in order to be used in this world.
Continue reading at mobihealthnews.com
---
---
---
Next Article
An innovation culture at Sheba Medical Center has produced efficiencies and cost savings. The Sheba Medical Center is concentrating on applying artificial intelligence to change patient safety …

Posted Jan 28, 2023 Patient Safety Artificial Intelligence Healthcare System
Did you find this useful?