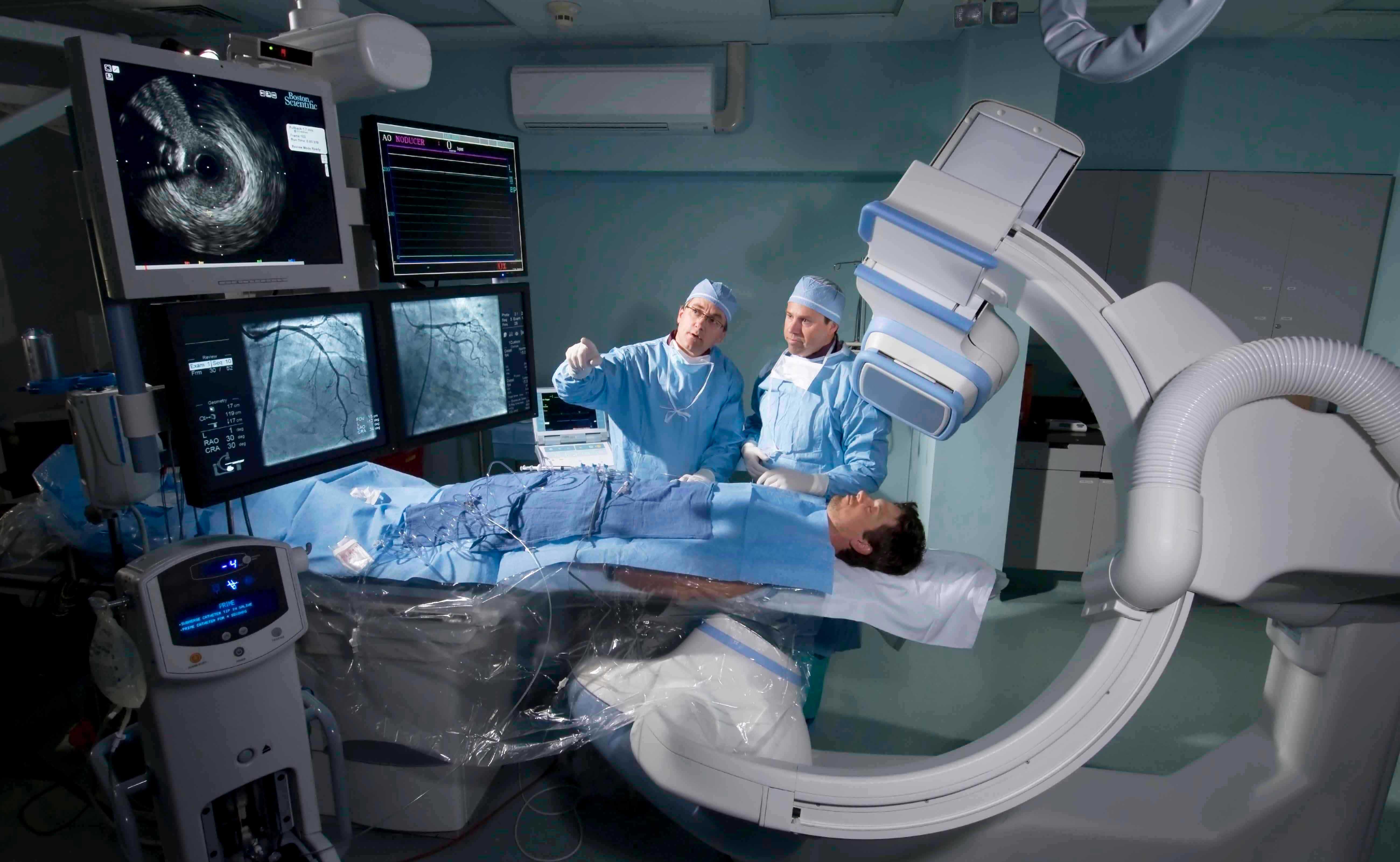 How one health system developed AI to tackle patient safety
An innovation culture at Sheba Medical Center has produced efficiencies and cost savings. The Sheba Medical Center is concentrating on applying artificial intelligence to change patient safety statistics. Prof. Dr. Eyal Zimlichman, chief transformation and innovation officer of Sheba Medical Center, which is located on the outskirts of Tel Aviv, stated that there has been no improvement in patient safety during the previous 30 years. Zimlichman claimed that after viewing a report on these facts, he and his team came to two conclusions: They had "no concept how to handle" such a tremendous problem. To address patient safety, Zimlichman also the CMO of the health system since 2017 turned to digital health technologies. Zimlichman is the director of Sheba's Accelerate Redesign Collaborate (ARC) Innovation Center, one of the largest with about 2,000 beds.
Continue reading at healthcarefinancenews.com
---
---
---
Next Article
The latest reductions mark the third round of job cuts at the company in less than a year. The digital weight loss business Noom acknowledged that it had completed a third round of personnel …

Posted Jan 28, 2023 Career and Jobs Startups
Did you find this useful?