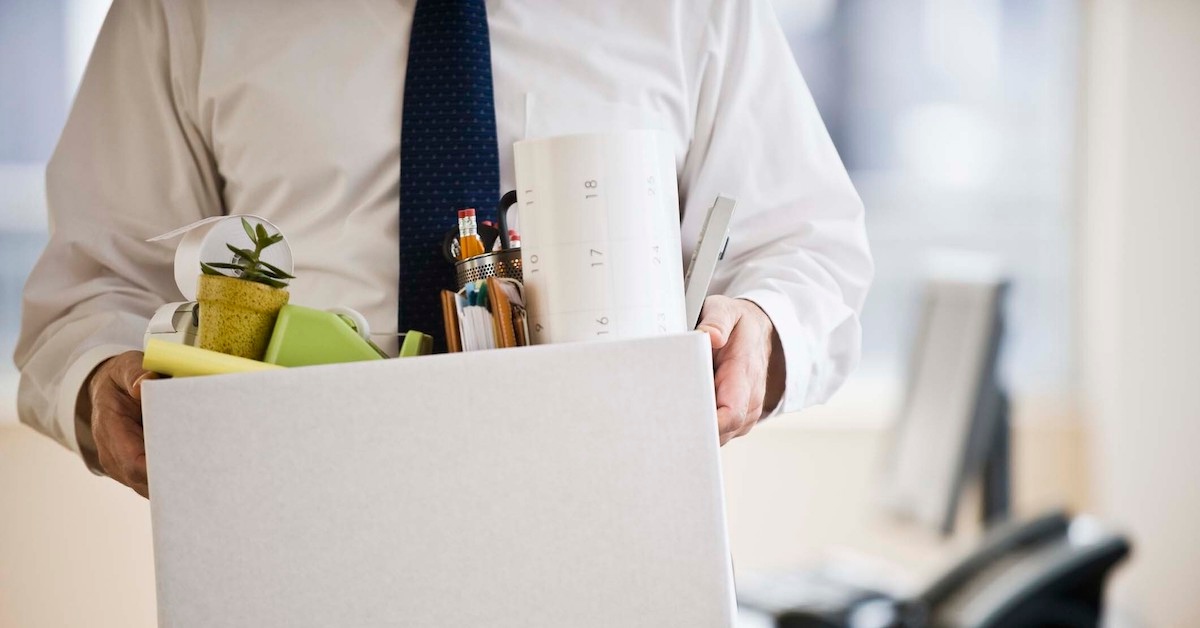 Digital health unicorn Innovaccer lays off 245 employees
The cuts affect about 15% of the health data analytics startup's workforce. The unicorn-status health data analytics business Innovaccer has laid off 245 employees, or around 15% of its workforce. The reductions mark the company's second round of layoffs in recent months, as first reported by Inc42. Innovaccer stated in September that company had let go of 90 people, or 8% of its total employment at the time. According to Innovaccer, the layoffs impact employees across all industries and geographical regions. According to founders and CEO Abhinav Shashank, "Innovaccer has always believed in empowering its customers to accelerate their transitions, leading to higher quality care for patients and populations, improved patient experiences, and better financial and operational success." Our primary focus will be on this as the industry transitions from a mostly fee-for-service paradigm.
Continue reading at mobihealthnews.com
---
---
---
Next Article
The CyncHealth health information exchange for Nebraska and Iowa and its two partners are being recognized by HHS's Racial Equity in Postpartum Care Challenge. The Department of Health and Human …

Posted Jan 27, 2023 Postpartum Health Information Exchange (HIE)
Did you find this useful?