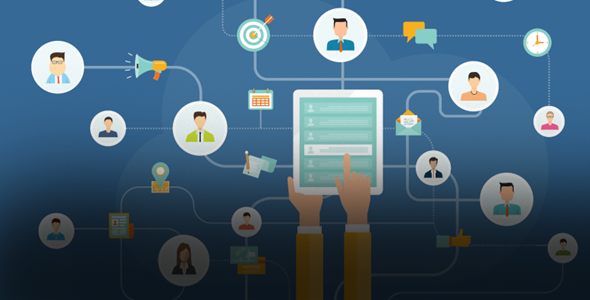 The Seemingly Limitless Potential of Blockchain in Healthcare
It is important to note that there are barriers to widespread adoption of blockchain in the healthcare sector. Healthcare interoperability continues to be the Holy Grail and the ultimate objective of all companies. Given that the world's population is ageing and there is a rising lack of clinicians, there is a critical need to break down barriers and improve communication between various systems and organisations. This can help to increase efficiency, improve outcomes, and cut costs. A secure, decentralised digital ledger known as blockchain, which is most frequently connected to cryptocurrencies, is increasingly being seen as a tool to achieve interoperability or to create bridges between "data islands," or the businesses and systems where patient data may be kept (but not shared). Blockchain technology has the potential to bring several benefits to digital health innovation, including:
Improved data security: Blockchain technology uses a distributed ledger system, which makes it difficult for hackers to tamper with or steal data. This can help protect sensitive patient information.
Increased interoperability: Blockchain can help connect different systems and databases, making it easier to share and access patient information across different organizations.
Better patient control of their data: Blockchain-based systems can enable patients to control and share access to their own health data, giving them more control over how their information is used.
Enhanced clinical trial transparency: Blockchain-based systems can provide an immutable record of patient data, which can help increase transparency in clinical trial data and improve patient safety.
Better tracking of medical supply chain: Blockchain-based systems can also be used to track medical supply chain, to ensure the authenticity, integrity and traceability of medical products.
It's important to note that blockchain is a relatively new technology and its implementation in the healthcare industry is still in the early stage. Further research and development is needed to fully realize the potential benefits of blockchain in digital health innovation.
Continue reading at hitconsultant.net
---
---
---
Next Article
Ziad Nakshabandi, CEO of the National Center for Health Workforce Planning, describes how the group is aligning its efforts with the Kingdom's Vision 2030 objectives, including reskilling and …

Posted Jan 26, 2023 Digital Health
Did you find this useful?