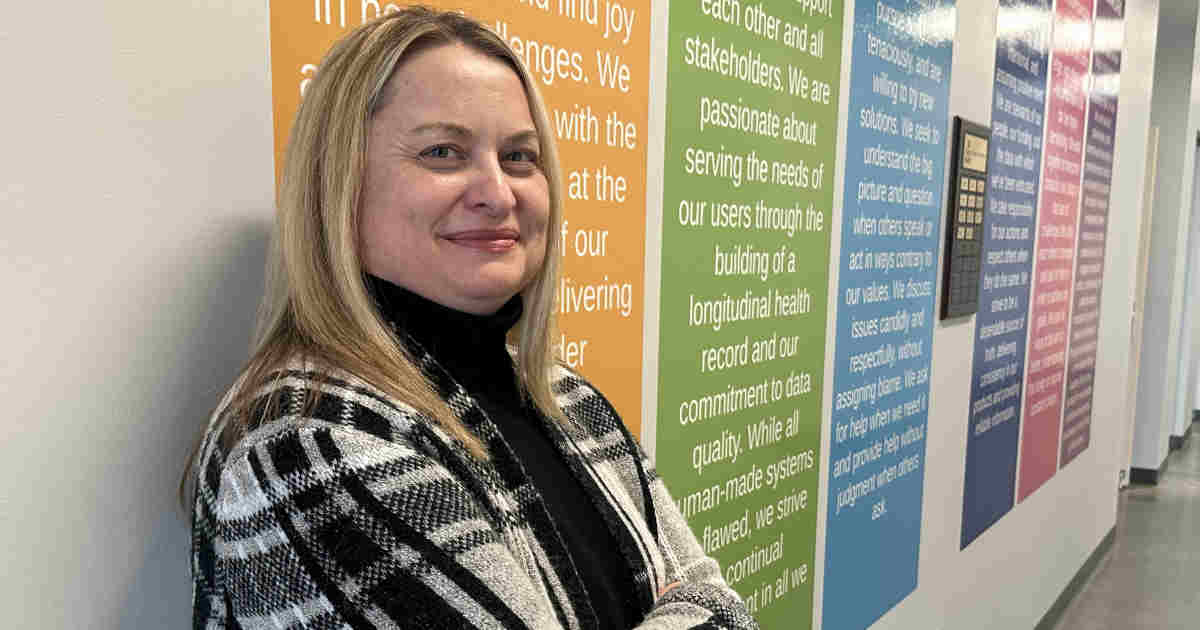 Omaha program uses HIE tech to improve postpartum care for minority parents and children
The CyncHealth health information exchange for Nebraska and Iowa and its two partners are being recognized by HHS's Racial Equity in Postpartum Care Challenge. The Department of Health and Human Services' Racial Equity in Postpartum Care Challenge has awarded CyncHealth, Collective Medical, and Innsena for their postpartum care programme in Omaha with federal cash totaling $40,000. Even among women with college degrees, pregnancy-related deaths are three to four times as prevalent among minorities than among Caucasian women. This programme significantly lowers maternal and neonatal mortality and enhances postpartum care for Black and Indigenous parents and children with high-risk illnesses who take part in Medicaid and the Children's Health Insurance Program. This initiative is the only one of the 25 winners acknowledged by HHS that makes use of health information exchange technologies to enhance individualised treatment at the local level. There are several ways to address racial equity in postpartum care:
Increase the diversity of healthcare providers: This can help ensure that women of color have access to culturally competent care.
Address structural barriers: This can include things like lack of transportation or child care, which can make it difficult for women of color to access care.
Address unconscious bias: This can include training healthcare providers to recognize and address their own biases in order to provide more equitable care.
Increase access to community-based resources: This can include things like doulas or community health workers, who can provide additional support to women of color during the postpartum period.
Increase funding for research on postpartum health disparities: This can help us better understand the specific challenges faced by women of color and develop targeted interventions to address them.
It's important to note that addressing racial equity in postpartum care is a complex and multifaceted issue and requires a comprehensive approach that addresses structural, systemic, and individual level factors.
Continue reading at healthcareitnews.com
---
---
---
Next Article
It is important to note that there are barriers to widespread adoption of blockchain in the healthcare sector. Healthcare interoperability continues to be the Holy Grail and the ultimate objective of …

Posted Jan 27, 2023 Blockchain Healthcare
Did you find this useful?