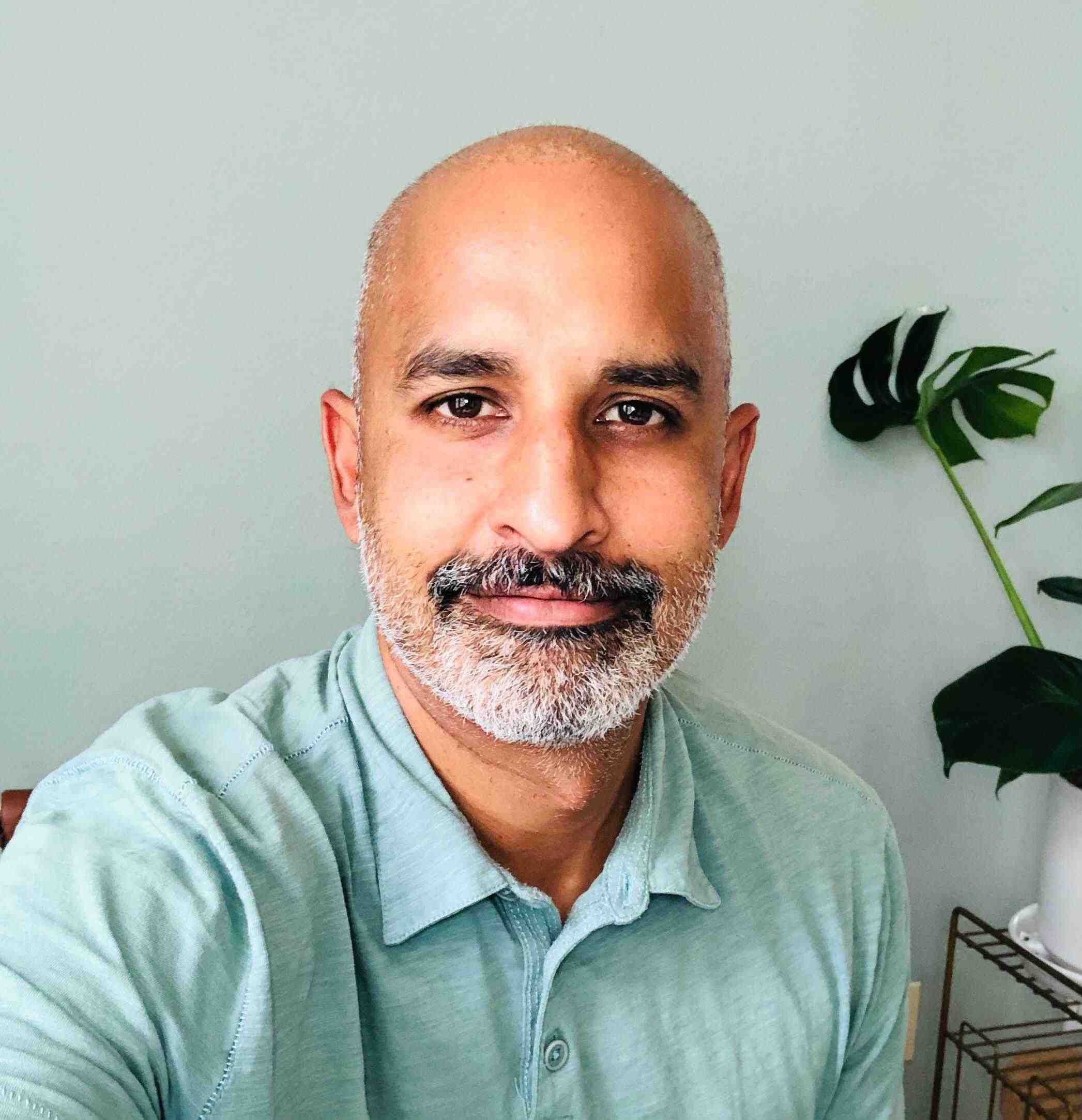 Why Patient Portal Usability is Critical to Patient Experience?
Improving patient experience is a primary concern for behavioral health providers today. A positive patient experience can keep clients returning, while a frustrating or confusing experience may push them away. With so much on the line, it's important to get it right. One of the most powerful tools in a behavioral health practice's arsenal is a user-friendly, highly functional patient portal. These portals are often clients' main point of connection to a practice outside of appointments.
Patient portal usability is critical to patient experience because it directly affects the ability of patients to access and manage their health information, communicate with their healthcare providers, and make informed decisions about their care. If the patient portal is difficult to navigate or use, patients may become frustrated and disengaged, which can negatively impact their overall satisfaction with their healthcare experience. Additionally, poor usability can also lead to patients making mistakes when entering or reviewing their information, which can result in errors in their medical records or treatment. Ensuring that the patient portal is user-friendly and easy to use can help improve patient engagement and satisfaction, as well as overall health outcomes.
Continue reading at hitconsultant.net
---
---
---
Next Article
Worldwide we are facing severe staffing shortages in healthcare, digital health solutions may be able to alleviate these shortages. Global healthcare systems are experiencing acute staff shortages, …

Posted Jan 25, 2023 Healthcare Workforce
Did you find this useful?