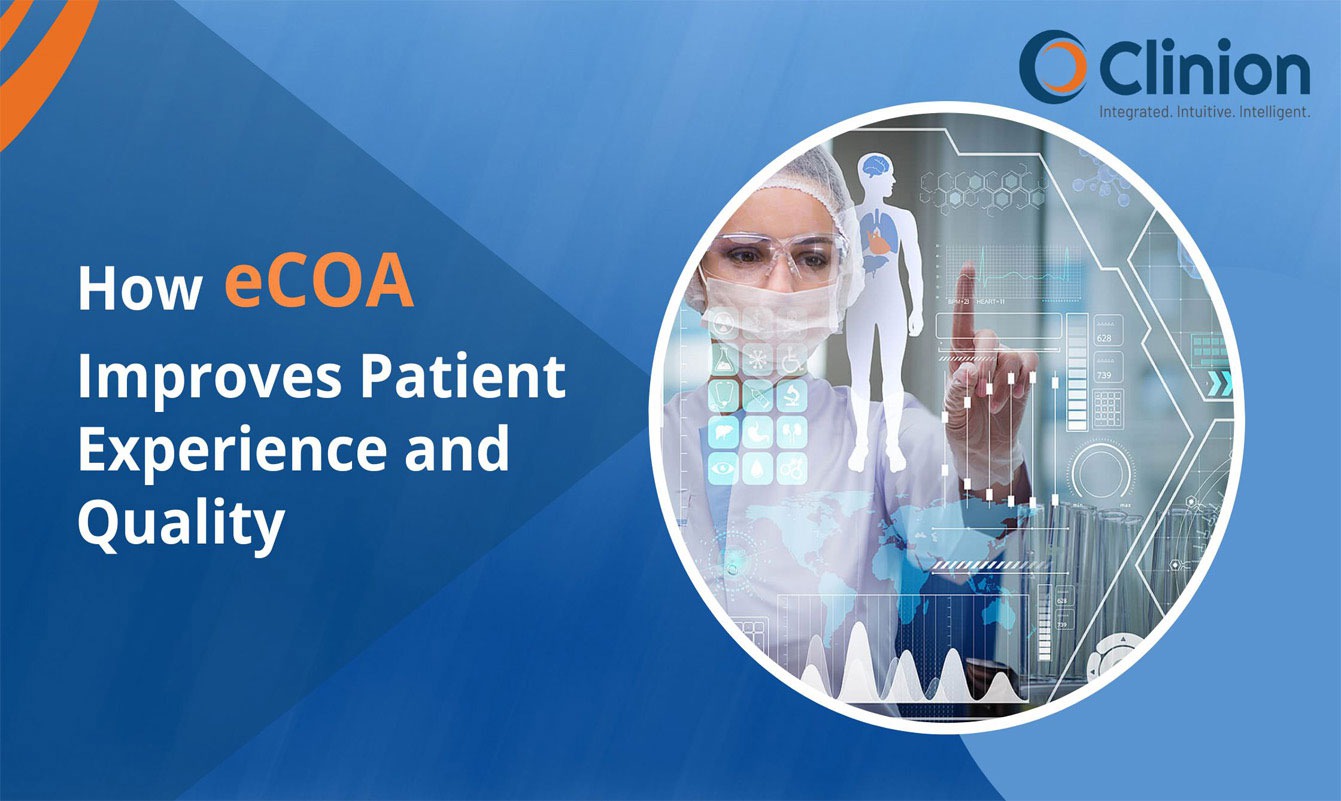 How eCOA Improves Patient Experience and Data Quality
With the rising demand for improving patient safety in clinical trials, the adoption of patient-centric solutions is considered the best route to enhance data accuracy and experience automated workflows. This is where eCOA comes into play. In this blog post, we will find out how electronic clinical outcome assessments are helping the clinical trials industry handle the ever-growing list of patient data and, at the same time, reduce patient burden! Electronic clinical outcome assessment (eCOA) refers to the process of leveraging technology to better capture data and enhanced Clinical Outcome Assessment (COA). Using devices like smartphones, tablets, and personal computers, eCOA allows patients and clinicians to report regular symptomatology's directly into a cloud system.
Continue reading at clinion.com
---
---
---
Next Article
The potent combination of NLP and AI-assisted diagnostic tools for early-stage lung cancers represents a solution for healthcare systems. Around 1.8 million people die from lung cancer each year, …

Posted Jan 25, 2023 Artificial Intelligence Diagnosis Lung Cancer
Did you find this useful?