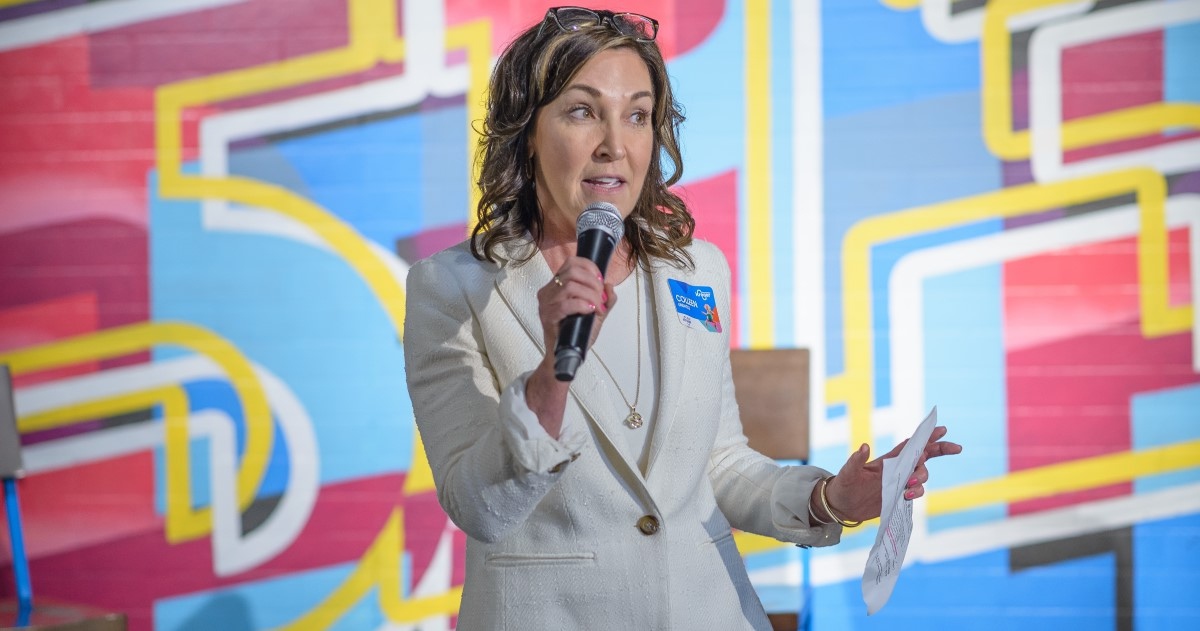 Kroger Health president on the future of pharmacies and their IT infrastructure
Colleen Lindholz, who leads 22,000 care practitioners, has bold thoughts about pharmacy-specific tools incorporated into EHRs, population health platforms for care coordination, pharmacist burnout and more. The president of Kroger Health, Colleen Lindholz, oversees a staff of 22,000 medical professionals that provide treatment to over 13 million patients nationwide. She played a crucial role in organising Kroger's reaction to the COVID-19 epidemic, particularly in promoting vaccine access and overcoming vaccine reluctance. More than 4.7 million COVID vaccines had been given out by Kroger as of this writing. To raise immunisation rates, the organisation started $1 million giveaways and a year of free consumables. Kroger received the American Pharmacists Association Immunization Champion Award in 2022 in honour of the high rates of COVID-19 vaccination in their local areas. Healthcare IT News met down with Lindholz for an interview since she is in a unique position to discuss the condition of healthcare today.
Continue reading at healthcareitnews.com
---
---
Next Article
Seattle company was recently awarded a grant of $50,000 from Village Capital's ADAPT accelerator program. Enabled Healthcare, a Seattle-based firm, focuses on using telemedicine, vitals monitoring, …

Posted Jan 22, 2023 Healthcare Remote Patient Monitoring Startups
Did you find this useful?