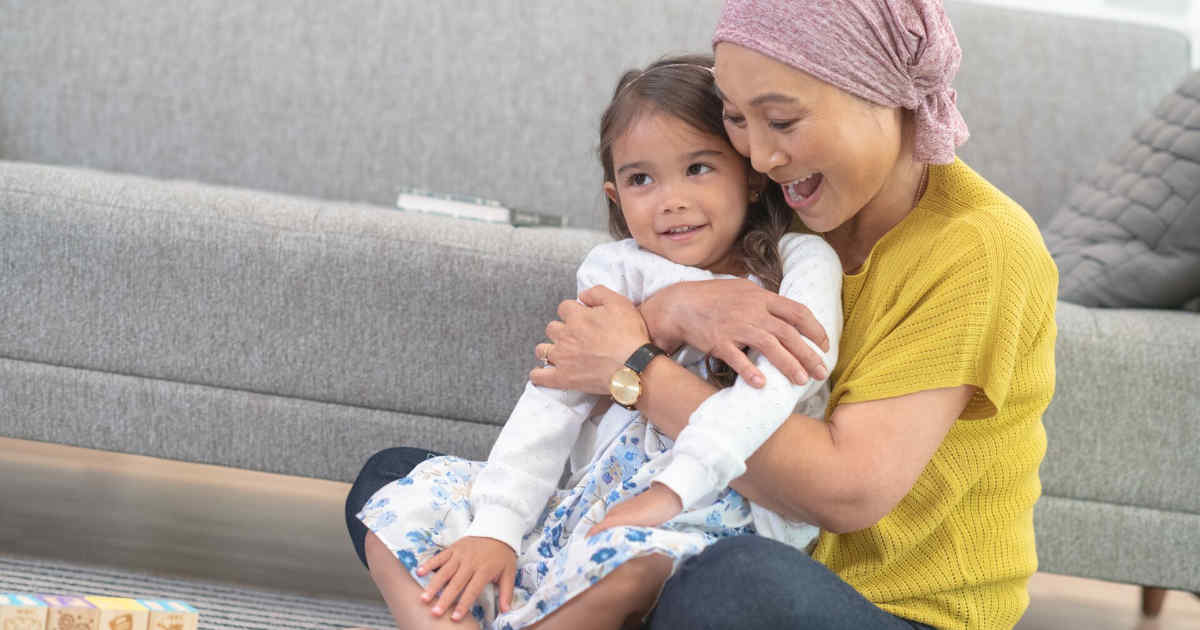 Telehealth use linked to lower cancer care costs
A study published in JAMA Network Open found that oncology care via telehealth was associated with time, travel and cost savings among cancer patients. According to a study published in JAMA Network Open, oncology patients who used telehealth services saw time and travel cost savings, which decreased the financial burden of cancer treatment. The Moffitt Cancer Center's economic review calculated patient cost reductions via telemedicine, including travel expenses and potential productivity losses from medical visits. Between April 2020 and June 2021, 25,496 telehealth visits involving 11,688 Floridian patients between the ages of 18 and 65 were examined by researchers. The predicted mean total cost reduction for 4,525 new or existing visits and 20,971 follow-up visits varied from $147.40 at $0.56 per mile to $186.10 at $0.82 per mile. Savings for new or returning customers ranged from $176.60 at $0.56.
Continue reading at mobihealthnews.com
---
---
Next Article
According to a forecast by professional services company KPMG, health IT acquisitions are anticipated to be at prepandemic levels in 2023, with an uptick in activity for middle-market enterprises in …

Posted Jan 20, 2023 Artificial Intelligence
Did you find this useful?