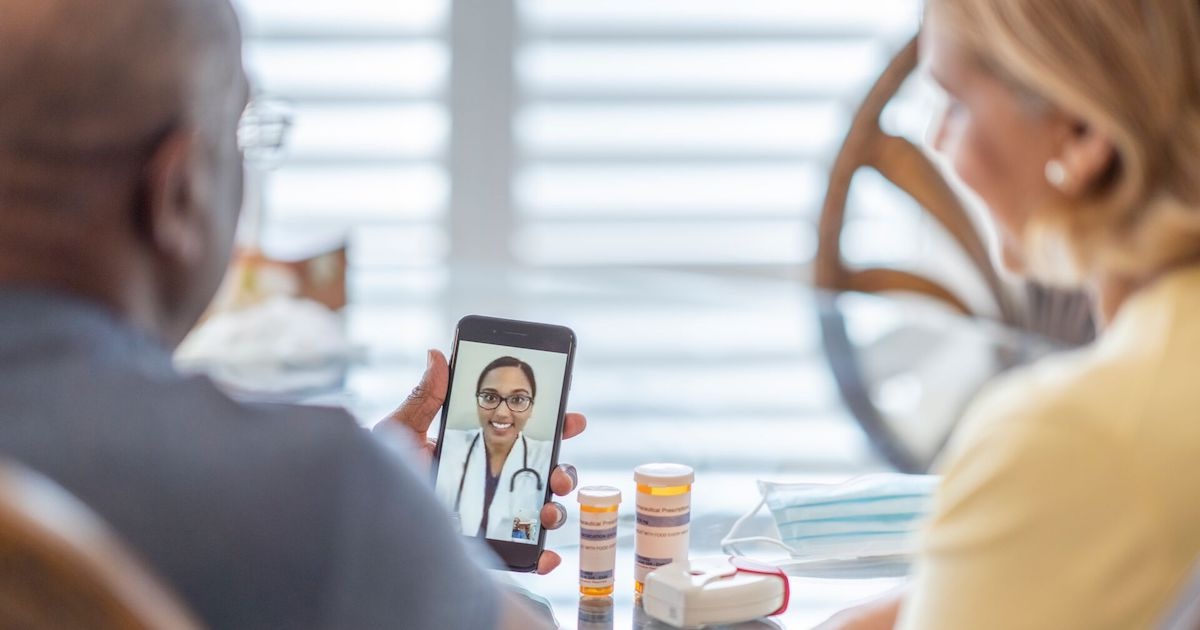 Teladoc Health lays off 300 employees to cut costs
The layoffs make up about 6% of the virtual care giant's non-clinician workforce. About 300 employees, or about 6% of Teladoc Health's non-clinician personnel, will be let go. A bigger reorganisation strategy to cut operating expenses includes the job layoffs. Teldadoc stated it was also lowering its office space footprint in several markets in a filing with the Securities and Exchange Commission. CEO Jason Gorevic wrote a letter to the company's employees announcing job cuts due to the company's 2020 merger with Livongo. He added that the industry titan in virtual care is concentrating on profitable revenue development that is sustainable. "The choice to scale back our personnel puts our organisation on a better road to profitability and demands that we all concentrate on our commercial business responsibilities,".
Continue reading at mobihealthnews.com
---
---
Next Article
A study published in JAMA Network Open found that oncology care via telehealth was associated with time, travel and cost savings among cancer patients. According to a study published in JAMA Network …

Posted Jan 21, 2023 Telehealth Cancer
Did you find this useful?