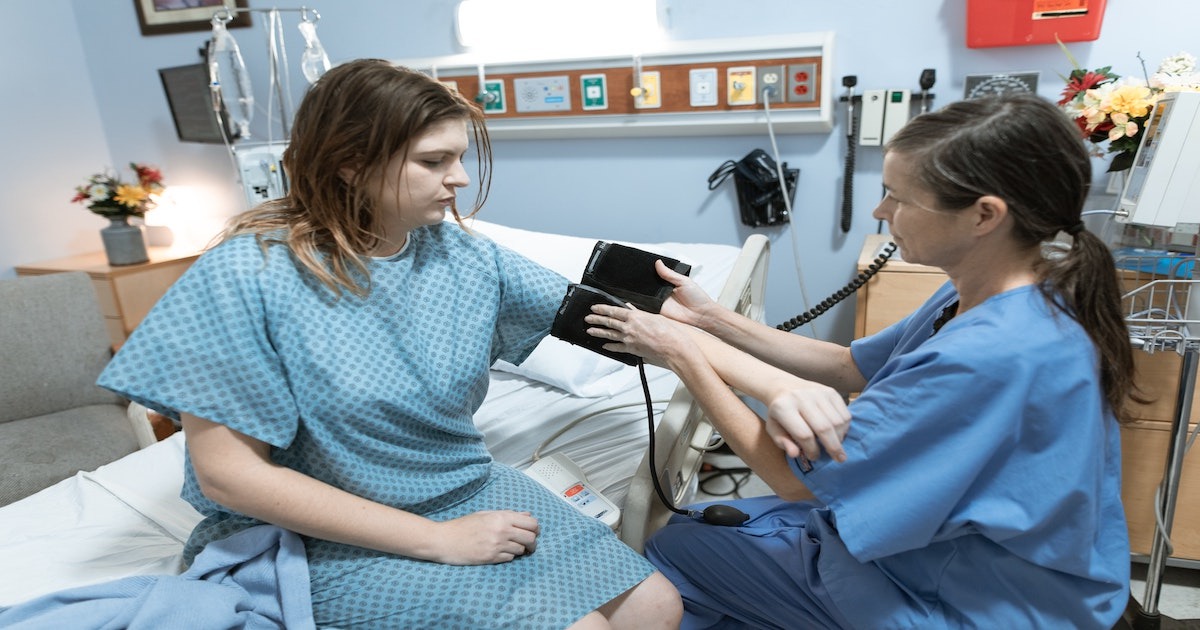 Hospitals rank low across industries for patient and employee satisfaction
Experiences for both groups are often lacking, according to a new report from Qualtrics, which suggests healthcare leaders act quickly to put empathy into action with "meaningful digital transformation." The goal of the 2023 Healthcare Experience Trends report is to give healthcare leaders a global overview of insights and suggestions on what clients should anticipate from them and what staff members require. Qualtrics, a provider of an HITRUST-certified and FEDRAMP-compliant experience management platform, conducted surveys of over 9,000 customers in 29 countries and 3,000 healthcare professionals in 27 countries for the analysis. According to the researchers, "they desire respect, convenience, and human connection." While patient satisfaction is 3% lower (74%) and the likelihood that patients will suggest providers is 2% lower (70%), respectively, than the cross-industry global average, patient trust in providers is 5% greater at 79%. Patient trust in providers grew by 1% as compared to Qualtrics 2022 trends data, while their propensity to recommend providers decreased by 1%. Hospitals can rank low in patient experience for a number of reasons. Some of the common factors that contribute to low patient satisfaction scores in hospitals include:
Long wait times: Patients may become frustrated if they have to wait a long time to be seen by a healthcare provider or to receive treatment. This can be due to a shortage of staff or an overbooked schedule.
Lack of communication: Poor communication between healthcare providers and patients can lead to confusion and dissatisfaction. Patients may feel that their questions are not being answered or that they are not being kept informed about their care.
Poor quality of care: Patients may feel that the care they received was not of a high quality or that their needs were not met. This can be due to a lack of training or experience among healthcare staff, or a lack of resources or equipment.
Inadequate pain management: Patients may feel that their pain was not adequately managed during their hospital stay, leading to dissatisfaction.
Limited access to amenities: Patients may be dissatisfied if they do not have access to amenities such as private rooms, television, or internet access.
Inadequate patient education: Patients may be dissatisfied if they do not receive adequate education about their condition, treatment options, or discharge instructions.
Inadequate emotional support: Patients may be dissatisfied if they do not receive emotional support or understanding during their hospital stay.
Privacy and security concerns: Patients may be dissatisfied if they feel that their privacy and security have not been adequately protected.
Hospitals are working hard to improve the patient experience by addressing these and other issues through various strategies such as the use of patient satisfaction surveys, the implementation of patient-centered care models, and the use of technology to improve communication and efficiency.
Continue reading at healthcareitnews.com
---
---
Next Article
Read about the biggest artificial intelligence companies in healthcare ranging from start-ups to tech giants to keep an eye on in the future. Medical AI is a booming field. More and more businesses …

Posted Jan 20, 2023 Artificial Intelligence Healthcare
Did you find this useful?