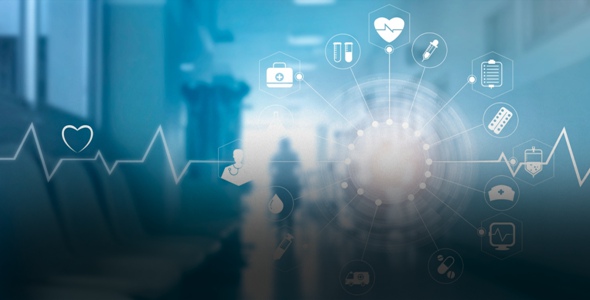 AI, chatbots, data monetization: Most disruptive health tech trends of '23
According to a forecast by professional services company KPMG, health IT acquisitions are anticipated to be at prepandemic levels in 2023, with an uptick in activity for middle-market enterprises in the $200 million to $1 billion range.
From the 2023 KPMG Healthcare and Life Sciences Investment Outlook, which was released on Jan. 9 and questioned 311 corporate and private equity deal-makers, the following six more health IT themes are presented:
1. According to the majority of survey participants, the need for health IT will be driven by the transition to value-based care and continued waste-reduction initiatives.
2. New wearable or monitoring gadgets, data mapping for clinical trials, and Oracle Cerner's envisioned health management software are a few further trends that are anticipated for 2023.
3. A large number of health IT acquisitions in 2023 are anticipated to aid payers and providers in enhancing productivity, clinical trial outcomes, and clinical care.
4. Artificial intelligence and machine learning, natural language processing, HIPPA-compliant voice and chatbot applications, telemedicine, remote patient monitoring, data interoperability, cloud computing, chronic disease management, data monetization, and blockchain will be the most revolutionary technological trends in 2023.
5. Increased innovation, payers and providers looking for goods and services that help save costs, and a turbulent stock market making mergers and acquisitions more alluring than public offerings are some positive factors for health IT.
6. The market for telehealth and several other consumer-facing technology is saturated, and there are significant budgetary constraints that may prevent some companies from investing in health IT.
Continue reading at beckershospitalreview.com
---
---
Next Article
Experiences for both groups are often lacking, according to a new report from Qualtrics, which suggests healthcare leaders act quickly to put empathy into action with "meaningful digital …

Posted Jan 20, 2023 Hospitals Patient Satisfaction Patient Experience
Did you find this useful?