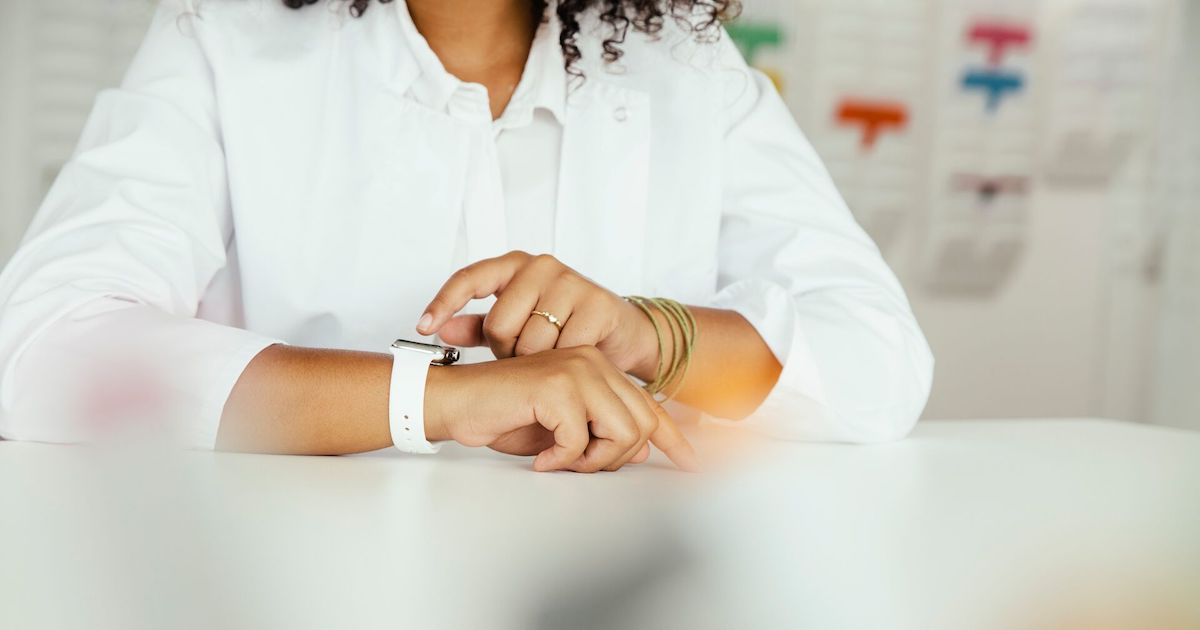 Wearables could help detect patients struggling after traumatic event
The research, published in JAMA Psychiatry, found a wearable device could help detect and monitor patients facing poor sleep, pain and anxiety after trauma. According to research published in JAMA Psychiatry, a wearable gadget may be able to identify and keep an eye on individuals who struggle with poor sleep, discomfort, or anxiety following a traumatic experience. After reporting to an emergency room following a traumatic stress exposure, such as a car accident, physical assault, sexual assault, serious fall, or mass casualty incident, the study followed more than 2,000 participants for eight weeks. The majority of research participants were recouping following an automobile accident. Verily Life Sciences' Study Watch was given to the participants, who were told to wear it for at least 21 hours per day. Eight significant biomarkers for unfavourable posttraumatic neuropsychiatric sequelae symptoms, including pain, depression, anxiety, and disturbed sleep, were discovered by researchers. Greater pain severity was correlated with lower 24-hour activity variance.
Wearable technology such as smartwatches, fitness trackers, and other devices that can be worn on the body can be used to gather data on various physiological and behavioral markers that may be indicative of mental health conditions. For example, heart rate variability and sleep patterns can be used to infer stress levels, and activity levels can be used to infer mood. This data can then be analyzed and used to identify patterns and changes that may indicate the onset or worsening of a mental health condition. Additionally, wearables can be equipped with sensors that measure physiological markers such as electrodermal activity, which can provide information on emotional states. Wearables can also be used to deliver interventions such as guided meditations, which can help alleviate symptoms of mental health conditions.
Continue reading at mobihealthnews.com
---
---
Next Article
Helping clinicians care for patients more efficiently and effectively. Infusion pumps, patient monitoring systems, and dialysis equipment can all be linked to the electronic medical record (EMR), …

Posted Jan 19, 2023 Medical Devices Patient Care
Did you find this useful?