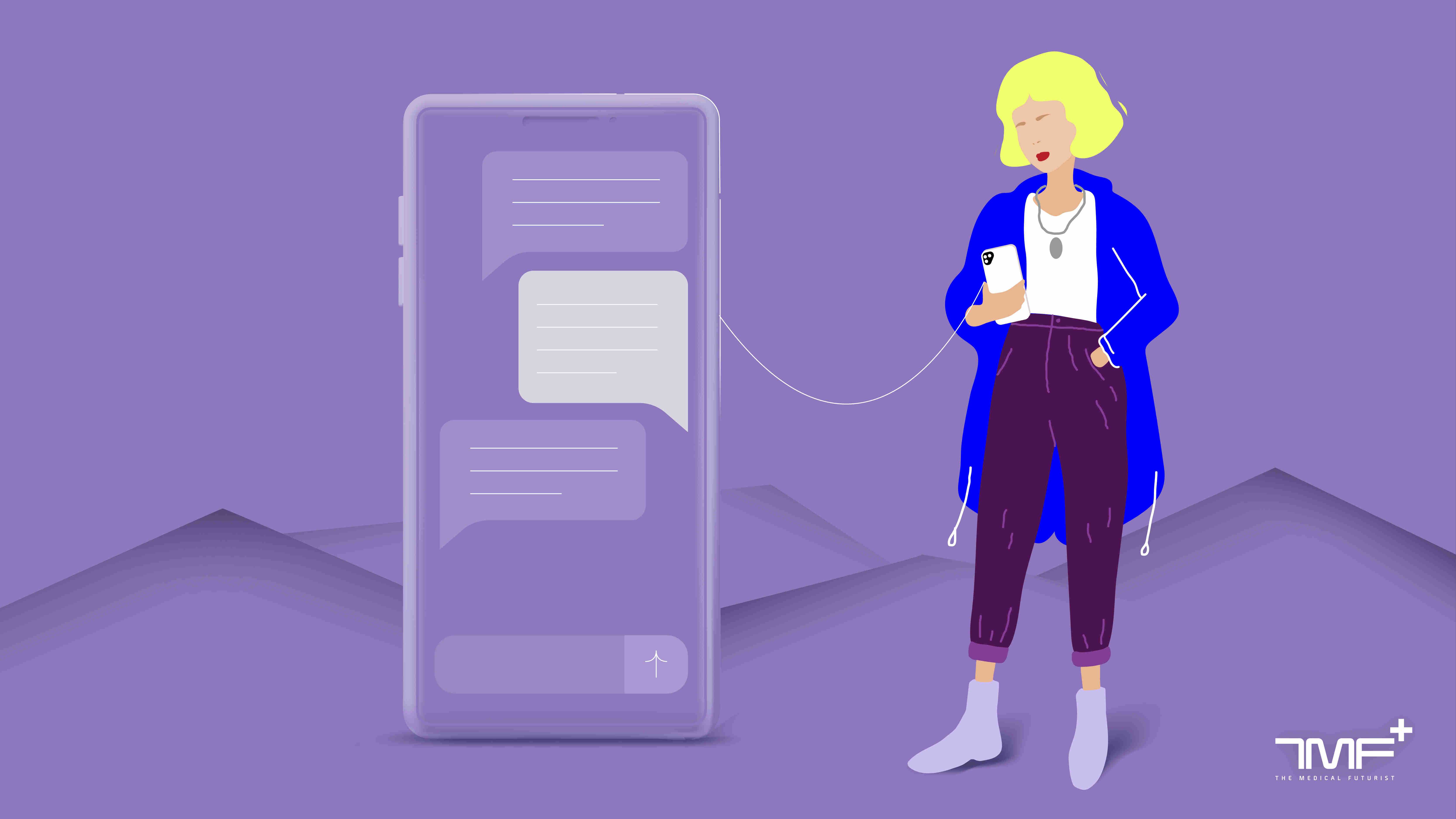 MedPaLM: New AI Medical Chatbots Will Soon Be Better Than Waiting For A Doctor
As models like MedPaLM get better, the risk of missing care due to capacity shortages in healthcare will outweigh the risk of the algorithms being wrong. When OpenAI launched their GPT3 agent, also known as ChatGPT, in December 2022, large language models (LLMs), these fascinatingly adaptable algorithms, became a topic of popular discussion. LLMs are created to converse in a manner akin to that of a human, to comprehend intricate questions and give thoughtful answers. In this post, we discussed hypothetical medical use cases. We have all used chatbots in the past, if only to test out a service provider's less-than-stellar algorithms. The majority of the time, these conversations just culminate in a disgruntled customer leaving with a promise of contact from a human support staff member who may or may not ever show up. These experiences rarely left anyone feeling particularly impressed.
Healthcare delivery organizations can use chatbots in a variety of ways to improve patient care and increase efficiency. Here are a few examples:
Virtual triage: Chatbots can be used to triage patients by asking them questions about their symptoms and providing recommendations for next steps, such as scheduling an appointment or seeking emergency care.
Appointment scheduling: Chatbots can be used to schedule appointments with doctors or other healthcare providers.
Medication reminders: Chatbots can send medication reminders to patients, helping to ensure that they are taking their medications as prescribed.
Health education: Chatbots can provide patients with information about various health conditions and treatments, helping to increase patient understanding and engagement.
Follow-up care: Chatbots can be used to check in with patients after an appointment or procedure, ask about their recovery, and provide additional education and support.
Access to medical records: Chatbots can provide patients with access to their medical records and test results, allowing them to review their health information and communicate with their healthcare providers.
Language Translation: Chatbots can also help with language translation for patients who speak a different language than the hospital staff.
Overall, chatbots can be an effective tool for healthcare delivery organizations to increase accessibility, convenience, and communication with patients, while also streamlining operations and reducing costs.
Continue reading at medicalfuturist.com
---
---
Next Article
The research, published in JAMA Psychiatry, found a wearable device could help detect and monitor patients facing poor sleep, pain and anxiety after trauma. According to research published in JAMA …

Posted Jan 19, 2023 Healthcare Wearables
Did you find this useful?