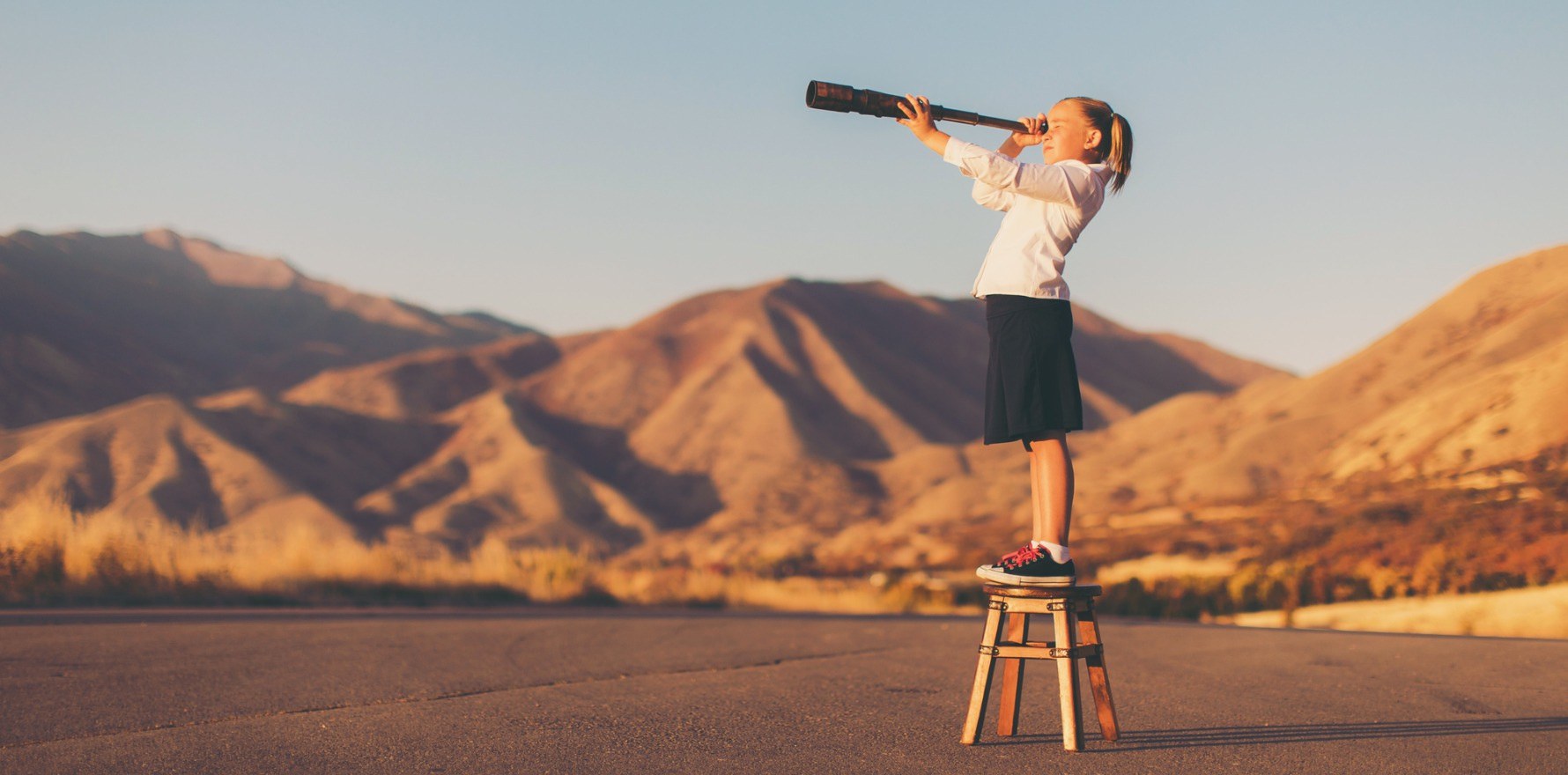 How telehealth can advance health equity
Virtual consultations can narrow the gaps in care, but it needs to be done right. The World Bank and WHO estimate that about half of the world's population lacks access to basic health services. However, all WHO member nations have vowed to provide everyone with access to affordable healthcare by 2030. Public health and care providers must take the lead in monitoring disparities by looking at patient outcomes and updating health services if they are to help the WHO achieve its objective of meeting the health requirements of an additional 1 billion people by 2023. This entails revamping health services with equity in mind, and telemedicine is one such innovation. By better facilitating patient involvement across obstacles and countries, telehealth is turning into a great equaliser in terms of addressing marginalised people and increasing social equality in healthcare.
Telehealth has the potential to advance health equity by increasing access to healthcare for individuals in underserved and remote communities. This can be done through the use of technology such as video conferencing, remote monitoring, and electronic medical records, which can make it easier for individuals to receive medical care without having to travel long distances. Additionally, telehealth can help to reduce healthcare costs for patients and providers, making it more affordable for low-income individuals and communities. Furthermore, telehealth can help bridge the gap in cultural and linguistic barriers by providing language interpretation and cultural competency training for healthcare providers.
Continue reading at medicalrepublic.com.au
---
---
Next Article
Because of data and connected devices, the healthcare industry is changing quickly. Data is undoubtedly driving this shift and posing significant questions that necessitate answers, such as the most …

Posted Jan 18, 2023 Business
Did you find this useful?