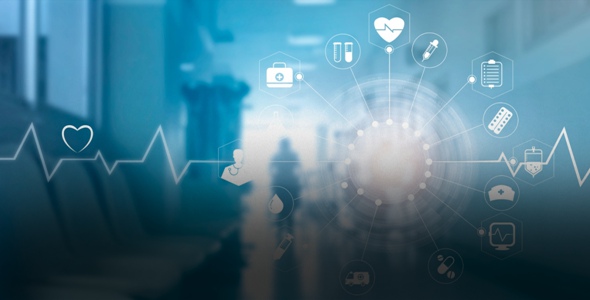 Top Healthcare Predictions for 2023: HIT Analytics, mHealth, EHR, HITS
EHR, health IT analytics, mHealth, and health IT security experts shared their insights into what healthcare leaders can expect in 2023. Healthcare Strategies was informed by experts that in 2023, leaders in EHR, health IT analytics, mHealth, and health IT security may witness a surge in innovation centred on easing provider load and addressing healthcare consumerism. For additional information, listen to the entire podcast. Don't forget to subscribe on Google Podcasts, Spotify, or iTunes. Frank Harvey, CEO of Surescripts, said that in 2023, the emphasis will still be on enhancing EHR interoperability. Healthcare organisations will be motivated to streamline procedures and lighten the pressure on providers as the number of healthcare workers declines.
Continue reading at healthcareexecintelligence.healthitanalytics.com
---
---
Next Article
The Centers for Medicare & Medicaid Services (CMS) have taken up the campaign for price transparency over the past few years. The need for this is obvious and pressing. Unlike any other industry, …

Posted Jan 17, 2023 Healthcare Healthcare Costs
Did you find this useful?