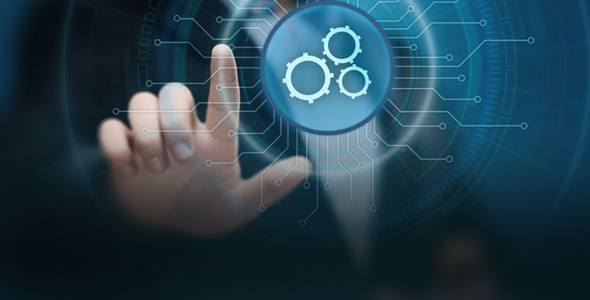 How to build a successful healthcare business transformation strategy
Because of data and connected devices, the healthcare industry is changing quickly. Data is undoubtedly driving this shift and posing significant questions that necessitate answers, such as the most crucial of all: how to design a patient experience that is centred on the needs of humans? Data can show what the future should entail as life sciences and healthcare experts change their focus to making medicines effective for people. Leaders in this field face numerous complex hurdles in trying to create a winning patient experience. Three issues data proliferation, total patient ownership, and competition from digital-native and direct-to-consumer healthcare offerings must be resolved as you develop your transformation strategy. Data from unexpected sources is what fuels healthcare's digital transformation.
Building a successful healthcare business that drives positive patient experience requires a combination of several key factors, including:
Quality Care: Providing high-quality care that meets the needs of the patient is essential for building trust and creating a positive experience. This can be achieved through ongoing training and education for healthcare providers, as well as implementing evidence-based best practices.
Patient-Centered Approach: A patient-centered approach focuses on the individual needs, preferences, and values of the patient. This can be achieved by involving patients in decision-making, providing clear and accurate information, and addressing patients' emotional and social needs.
Strong Leadership: Strong leadership is critical for creating a positive culture, setting clear goals and objectives, and fostering collaboration among healthcare providers.
Technology: Implementing technology such as electronic medical records, telehealth and remote monitoring can improve the efficiency, accessibility, and quality of care provided to patients.
Continuous Improvement: Regularly gathering feedback from patients and using it to improve the care provided, services offered, and overall patient experience.
Accessibility: Making healthcare services accessible to all, regardless of income, language, culture, or location through cultural competency training, language interpretation, and outreach programs to underserved communities.
Transparency: Being transparent and honest with patients about the costs of care and treatment options, as well as the outcomes of treatment and any associated risks, can help to build trust and improve the patient experience.
By focusing on these key factors, healthcare providers can create a positive patient experience and build a successful healthcare business.
Continue reading at fastcompany.com
---
---
Did you find this useful?