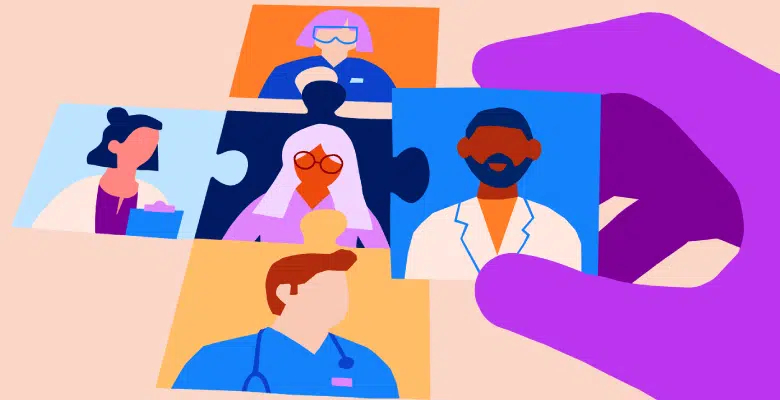 How to improve electronic health records through innovation
Many organizations are asking "how to improve electronic health records", so we put together a list of companies tackling this question. "By computerising health records, we can save expenses, improve treatment, and prevent potentially fatal medical errors." State of the Union Address, January 20, 2004, George W. Healthcare organisations are using electronic health records (EHRs) to increase productivity and deliver better patient outcomes and experiences. In order to provide a comprehensive and seamless transition for patients throughout their patient journey, value-based healthcare requires digital solutions, including EHRs, that connect key stakeholders like laboratories, specialists, medical imaging facilities, pharmacies, emergency facilities, and school and workplace clinics. The electronic equivalent of a patient's paper chart is called an electronic health record (EHR). The Rochester, Minnesota-based Mayo Clinic, which dates back to the 1960s.
There are several ways to improve electronic health records (EHRs) to help physicians do their jobs better. Some of these include:
User-centered design: EHRs should be designed with the needs and preferences of physicians in mind. This can include making the interface more intuitive, customizable, and efficient.
Interoperability: EHRs should be able to seamlessly share information with other systems, such as lab results, radiology images, and clinical notes from other providers.
Voice recognition and natural language processing: EHRs should allow physicians to input information using voice recognition and natural language processing, which can save time and reduce the risk of errors.
Clinical decision support: EHRs should provide physicians with relevant, up-to-date information and guidance to help them make better decisions.
Mobile accessibility: EHRs should be accessible on mobile devices, allowing physicians to access patient information and update records while on the go.
Advanced analytics: EHRs should provide physicians with patient insights and help to identify patterns and trends to improve patient care.
Customizable templates: EHRs should allow physicians to create their own templates and workflows, which can help them save time and streamline their work.
Secure messaging and communication: EHRs should provide secure messaging and communication features for physicians to share patient information with each other and other healthcare providers.
Overall, the key is to make EHRs more efficient, user-friendly and tailored to the needs of the physicians.
Continue reading at healthcaretransformers.com
---
---
Next Article
On Tuesday, January 10, the Newport County Community Healthcare Collaborative hosted a Zoom meeting with lawmakers to address policy and objectives as the healthcare sector recovers from the pandemic …

Posted Jan 16, 2023 Workforce
Did you find this useful?