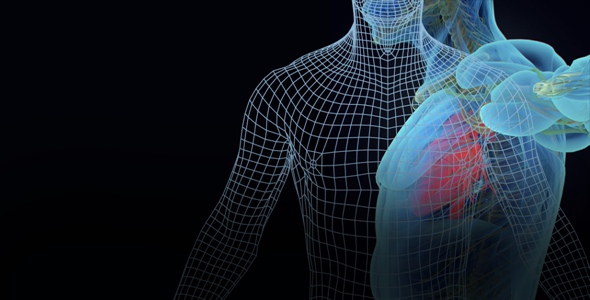 Activating Transparency in Health Care Pricing
The Centers for Medicare & Medicaid Services (CMS) have taken up the campaign for price transparency over the past few years. The need for this is obvious and pressing. Unlike any other industry, health care institutions have historically been totally free to charge what they want and not even tell you in advance. For a variety of reasons, hospitals find it difficult to estimate how much a surgery will cost. They have a plethora of contracts with various insurance providers and are unable to assemble the details on coverage, deductibles, and copays that determine a patient's final out-of-pocket costs. However, CMS has been pressuring insurers and providers to do so. On January 1, 2023, its Transparency in Coverage Final Rule came into force. Marcus Dorstel, Turquoise Health's VP of Operations, and I recently discussed what the healthcare sector has done to make costs public. In a report from Turquoise Health, data that is already available to the public is combined to create an easy-to-read chart.
There are several ways to activate transparency in healthcare pricing, including:
Price transparency websites: Government and private websites can provide consumers with information about the prices of different medical procedures and treatments.
Cost estimates: Healthcare providers should be required to provide patients with cost estimates for procedures and treatments before they are performed.
Price comparison tools: Consumers should be provided with tools that allow them to compare prices of different procedures and treatments across providers.
All-payer claims databases: Governments can establish all-payer claims databases that provide information on the prices paid for different procedures and treatments by private insurance companies and government programs.
Price disclosure laws: Governments can pass laws that require healthcare providers to disclose the prices they charge for procedures and treatments.
Price transparency regulations for insurers: Regulators can require health insurance companies to disclose information about the prices they negotiate with hospitals, doctors and other healthcare providers.
Price transparency for prescription drugs: Laws and regulations can require pharmaceutical companies to disclose prices for prescription drugs, including information about rebates and discounts.
Consumer education: Government and private organizations can provide consumers with information about how to navigate the healthcare system and understand pricing information.
It's important to note that price transparency alone may not solve the problem of high healthcare costs, but it can help consumers make better-informed decisions and encourage providers and insurers to be more cost-conscious.
Continue reading at healthcareittoday.com
---
---
Next Article
The subscription-based service sends semi-customized supportive texts based on what users input about their experiences when signing up and without initiation. A text-based tool has been released by a …

Posted Jan 17, 2023 Workforce Digital Mental Health Healthcare
Did you find this useful?