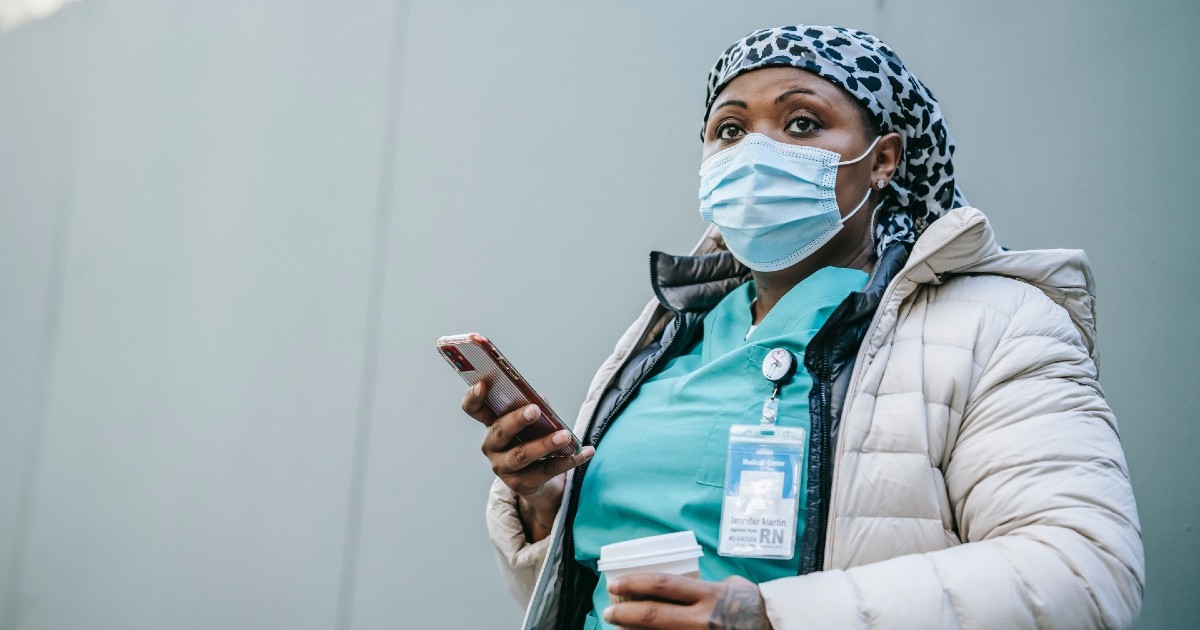 Help Texts launches text-based support for healthcare workers
The subscription-based service sends semi-customized supportive texts based on what users input about their experiences when signing up and without initiation. A text-based tool has been released by a group of contributors with expertise in mental health and grieving, including therapists, nurses, doctors, authors, researchers, and end-of-life specialists. They claim it can help with clinician burnout and weariness. According to the company's FAQ, the service was created to supplement other mental health treatments like counselling or therapy by a global network of care specialists. Healthcare workers can opt to invite two supporters in addition to receiving support messages, and Help Text will send "gentle reminders" on how they might help, such as running errands, preparing meals, or performing jobs at home. Help There is strength in numbers, according to text contributor Janae Sharp, founder of the nonprofit Sharp Index that works to prevent physician suicide and burnout. Chatbots can help with healthcare workforce burnout in a few ways. First, they can automate repetitive tasks such as scheduling appointments, answering frequently asked questions, and providing basic medical information. This can free up healthcare workers' time and energy, allowing them to focus on more complex tasks and patients. Second, chatbots can provide emotional support to healthcare workers by offering encouragement, empathy, and other forms of psychological support. Finally, chatbots can help healthcare workers by providing them with access to relevant medical information, best practices, and other resources that can help them improve their job performance and reduce their stress levels.
Continue reading at healthcareitnews.com
---
---
Next Article
Many organizations are asking "how to improve electronic health records", so we put together a list of companies tackling this question. "By computerising health records, we can save expenses, improve …

Posted Jan 17, 2023 Electronic Health Records (EHR)
Did you find this useful?