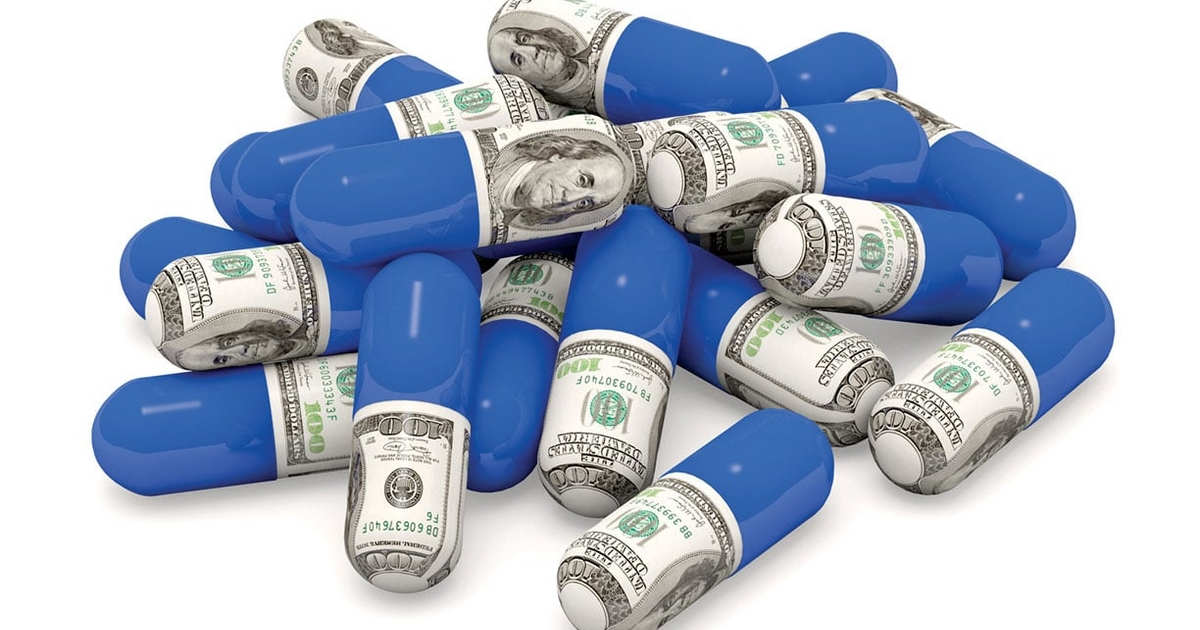 Can pharma prop up the digital health recession?
Even in a turbulent economy, investors and buyers claim that pharma-related innovations are piqueing their interest. Pharmaceutical corporations are prepared to invest in clinical trial technologies and digital therapies even though the digital health ecosystem anticipates a significant reset in 2023. Additionally, payers and retail businesses like CVS and Walgreens are interested in pharma-related technologies. According to experts, all of this could create a significant opportunity for both investors and businesses involved in digital health. According to Dr. Sunny Kumar, a partner at the venture capital firm GSR Ventures, "One market that is still keen to spend is pharma, particularly on the clinical trials sector." The Digital Health Business & Technology database shows that businesses that specialise in digital health trial technology have raised close to $165 million this year across nine agreements.
Continue reading at digitalhealth.modernhealthcare.com
---
---
Next Article
Longevity is one of the most straightforward indicators of healthy living. Longevity rates are a widely used measure that show regional variations in average life expectancy by age. These variations …

Posted Nov 27, 2022 Digital Health Chronic Disease
Did you find this useful?