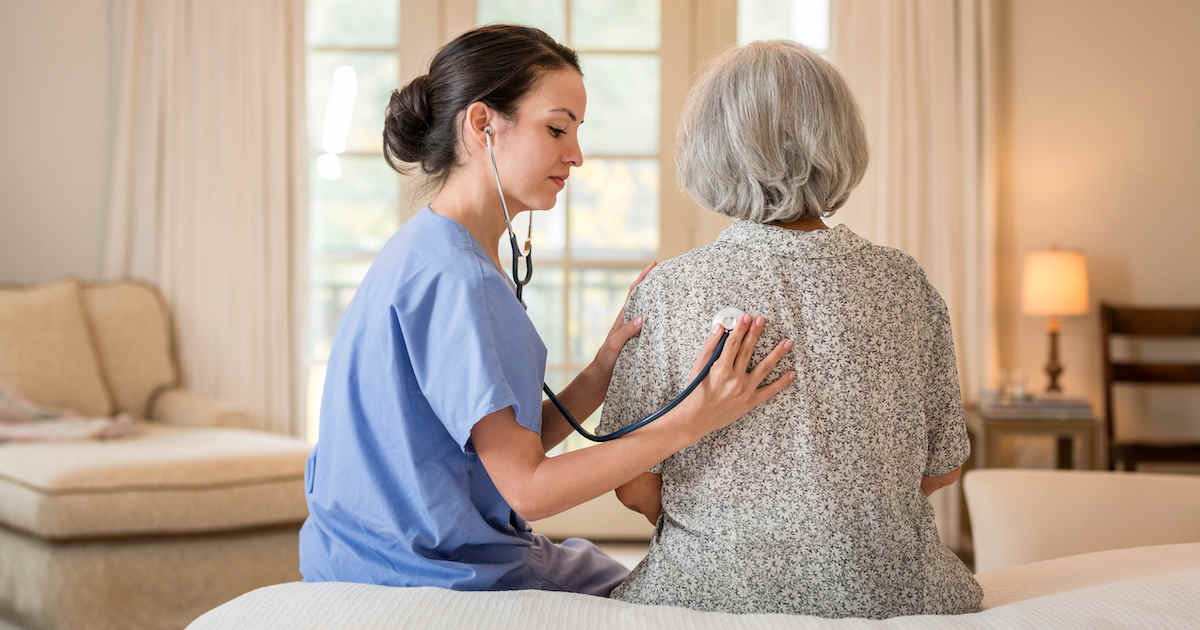 PointClickCare, Pfizer partner to exchange real-world data on seniors
Pfizer's choices about new treatments will be influenced by the senior health-focused statistics from PointClickCare. To share its real-world data on elders, PointClickCare, a Canadian health IT startup, and Pfizer have formed a strategic partnership. The cloud-based software provider specialises in senior care. The market for long-term and post-acute care is covered. To assist in making decisions about novel medicines, PointClickCare will offer Pfizer real-world data insights that precisely represent older persons, particularly those in long-term care institutions. According to Simon Dagenais, senior director of the Real-World Evidence Center of Excellence at Pfizer, "access to data on comorbidities, medications, vital signs, body weight, and physical function in older adults residing in long-term care through electronic medical records is very important to help us design clinical trials for this patient population."
---
---
Next Article
Since the start of the pandemic, greater emphasis has been placed on providing care in the home, which has focused attention on the electronic health record systems for individuals providing home …

Posted Nov 8, 2022 Electronic Health Records (EHR) Home Health
Did you find this useful?