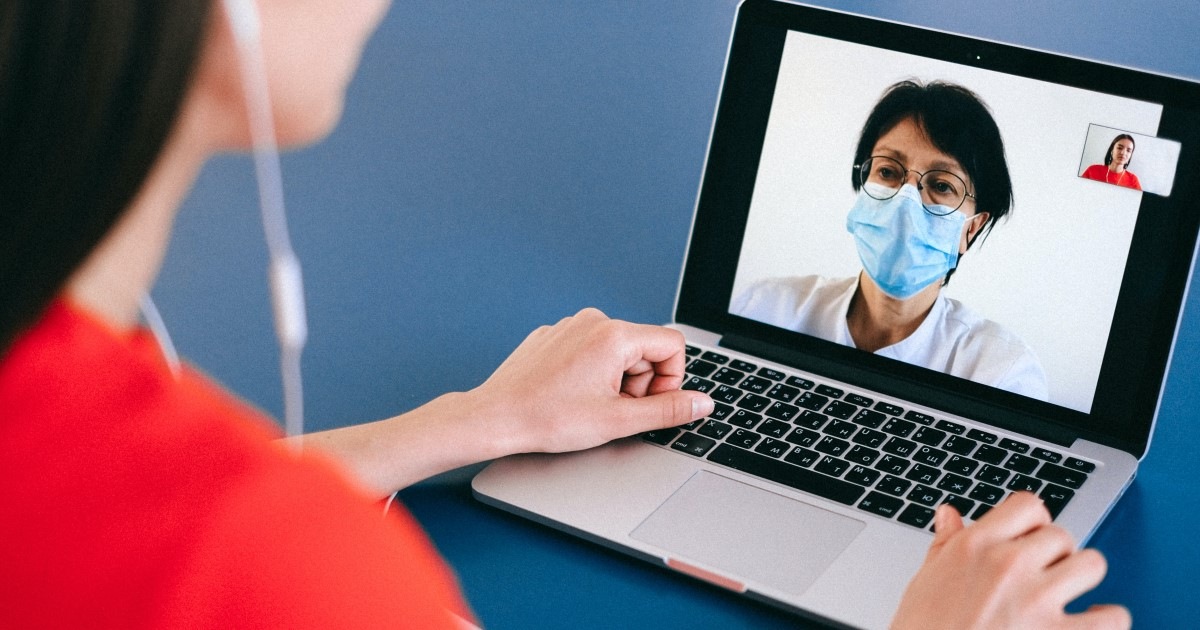 Centura Health blends RPM, carts and Epic EHR for expanded telehealth
The head of virtual care at Centura says of Epic's telehealth features, "An organization's digital strategy is typically related to the capability of its EHR, and when that system is feature-rich, it consistently advances." Centura Health, situated in Centennial, Colorado, has worked to define whole person care for more than a century. According to the group, by equally recognising the mind, body, and spirit, it improves lives and develops communities. Furthermore, it claims to recognise that how care is delivered matters just as much as the care itself, which is why it engages with and listens to each patient it serves. Before COVID-19 made its initial appearance in the United States, Centura Health was having problems with their virtual care tool set.
---
---
Next Article
Orlando Health gained authorization from the state Agency for Health Treatment Administration on November 7 to deliver acute hospital-level care in adult patients' homes. In February 2023, the Orlando …

Posted Nov 9, 2022 Hospital at Home Healthcare
Did you find this useful?