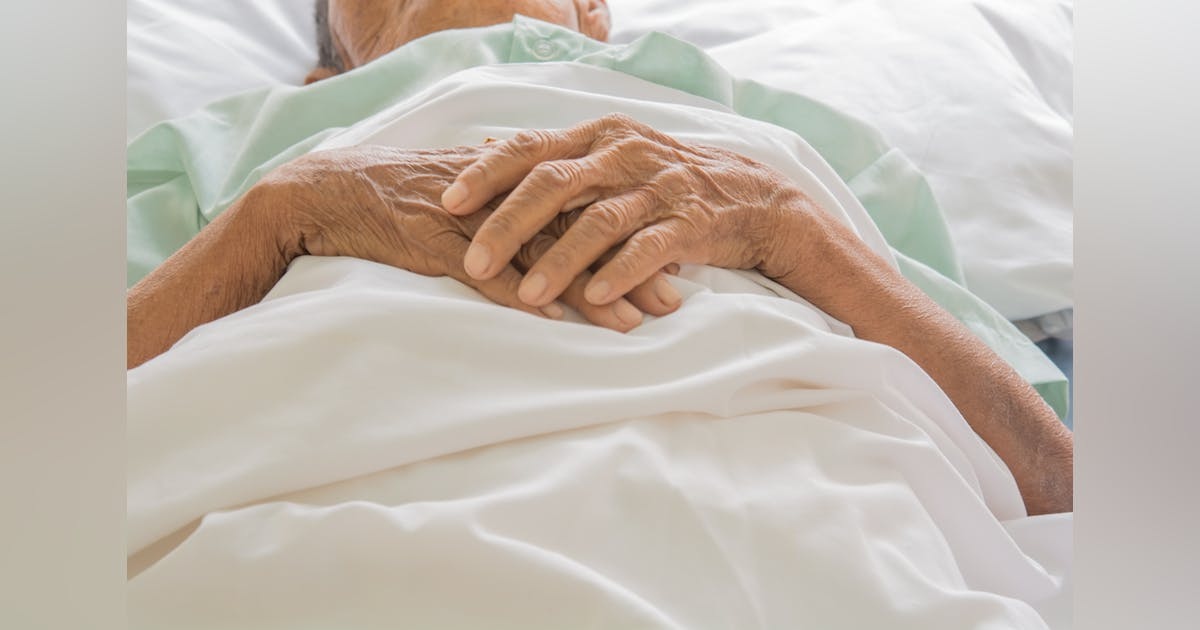 Orlando Health to Launch Hospital at Home Program
Orlando Health gained authorization from the state Agency for Health Treatment Administration on November 7 to deliver acute hospital-level care in adult patients' homes. In February 2023, the Orlando Health Hospital Care at Home programme is scheduled to debut. In February 2023, Orlando Health Hospital Care at Home opens. Patients who fulfil the requirements set forth by the clinical team will be eligible for the programme. The illnesses that can be treated in a home-based programme are cellulitis, COPD, asthma, UTI, heart failure, COVID-19, pneumonia, and gastroenteritis, according to the press release. According to the press release, "The Orlando Health programme is the first in Central Florida to receive approval from the Centers for Medicare & Medicaid Services."
---
---
Next Article
Pfizer's choices about new treatments will be influenced by the senior health-focused statistics from PointClickCare. To share its real-world data on elders, PointClickCare, a Canadian health IT …

Posted Nov 9, 2022 Real World Data Healthcare
Did you find this useful?