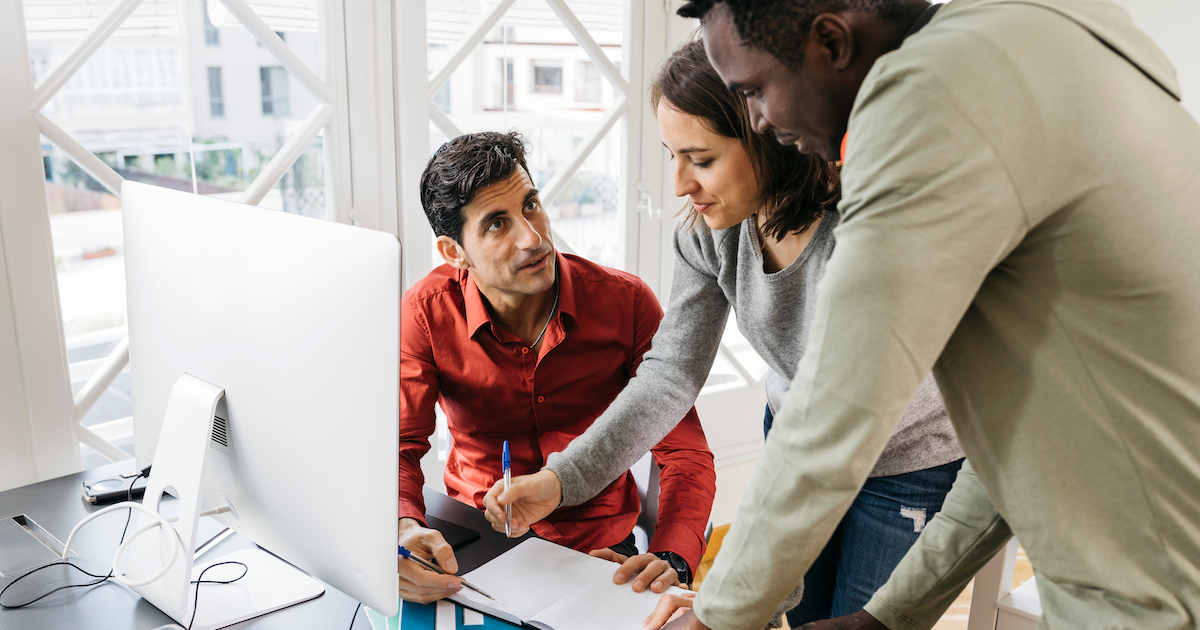 Pediatric behavioral health startup Brightline lays off 20% of its workforce
The layoffs occur three months after an additional $10 million was added, bringing the Series C round's total funding to $115 million. Pediatric virtual behavioural health firm Brightline is cutting off 20% of its personnel after announcing an additional $10 million investment in July, bringing its total Series C funding to $115 million. Behavioral Health Business was the first publication to publish the Brightline layoffs. Cuts were made in every department of the business. "In order to realign our strategic priorities, we selected a number of areas and made the difficult choice to let go of 20% of our employees, which included brilliant team members. The capabilities we require to serve our members today and our objectives to serve even more families in the future were our main considerations while making these decisions."
---
---
Next Article
The new virtual care workflow's biggest success has been enhanced productivity, which has allowed physicians to visit more patients in less time. The COVID-19 pandemic resulted in a significant loss …

Posted Nov 8, 2022 Telemedicine Value-Based Care
Did you find this useful?