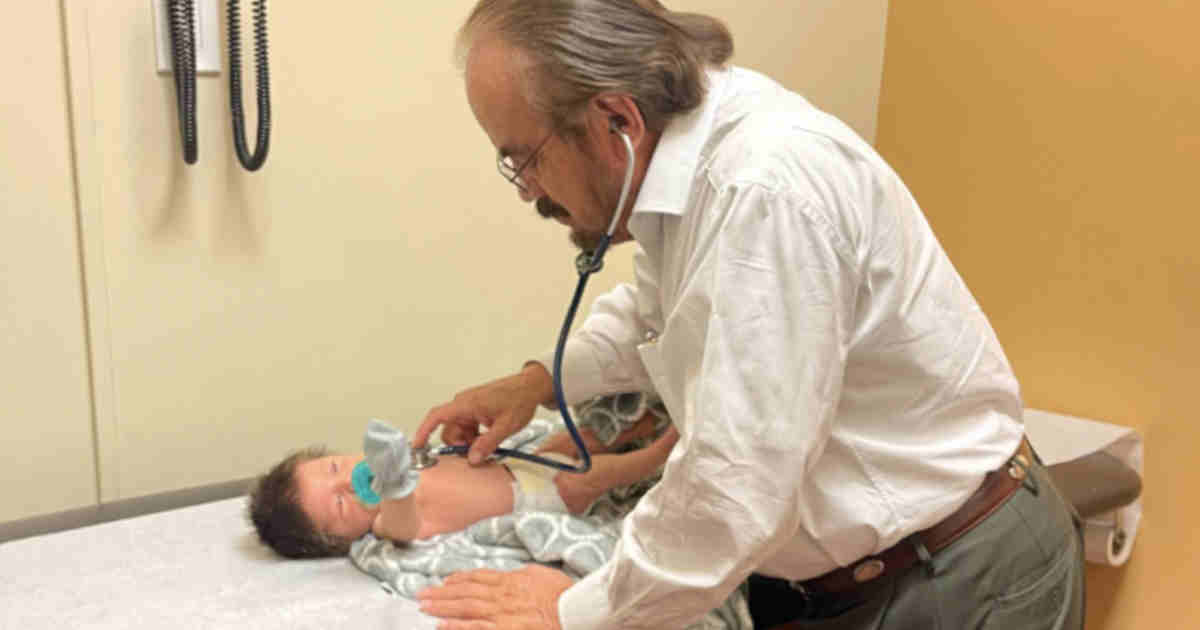 Telemedicine boosts value-based care performance for Happy Kids
The new virtual care workflow's biggest success has been enhanced productivity, which has allowed physicians to visit more patients in less time. The COVID-19 pandemic resulted in a significant loss of business for Happy Kids, a six-clinic paediatric practise with headquarters in Phoenix, Arizona, in recent years. At its lowest point, the patient volume decreased by over 40%. The course of the practise was terrible. Due to the same overhead and insufficient patient volume, the practise would have had to close. The staff was ready to receive patients, but many of them were too scared to visit the clinics or go out into the world.
---
---
Did you find this useful?