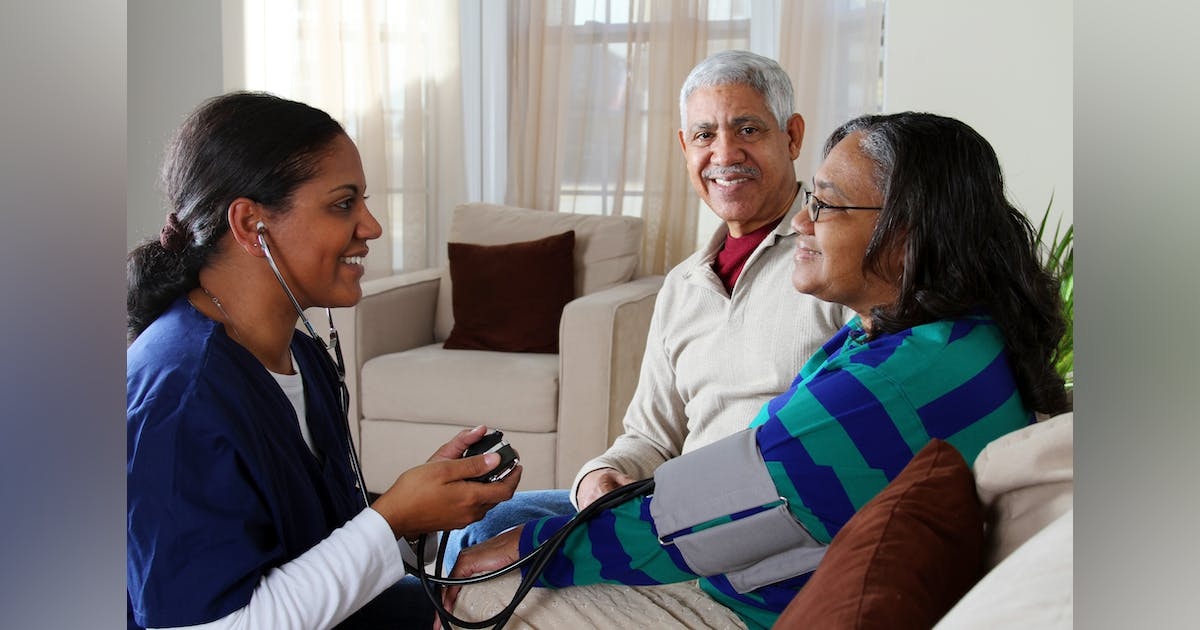 KLAS Reports on Shifts in Home Health EHR Market
Since the start of the pandemic, greater emphasis has been placed on providing care in the home, which has focused attention on the electronic health record systems for individuals providing home care. Paul Hess, KLAS senior director of research and one of the report's co-authors, recently spoke with Healthcare Innovation about the findings of KLAS Research's second annual analysis on the changes in that industry. HCI: In what ways is the market for office-based providers distinct from the market for home health providers in terms of EHRs? Do those users prioritise any particular features over others? The workflow in home health is distinctive since the nurses visit the patient's house. They've left.
---
---
Did you find this useful?