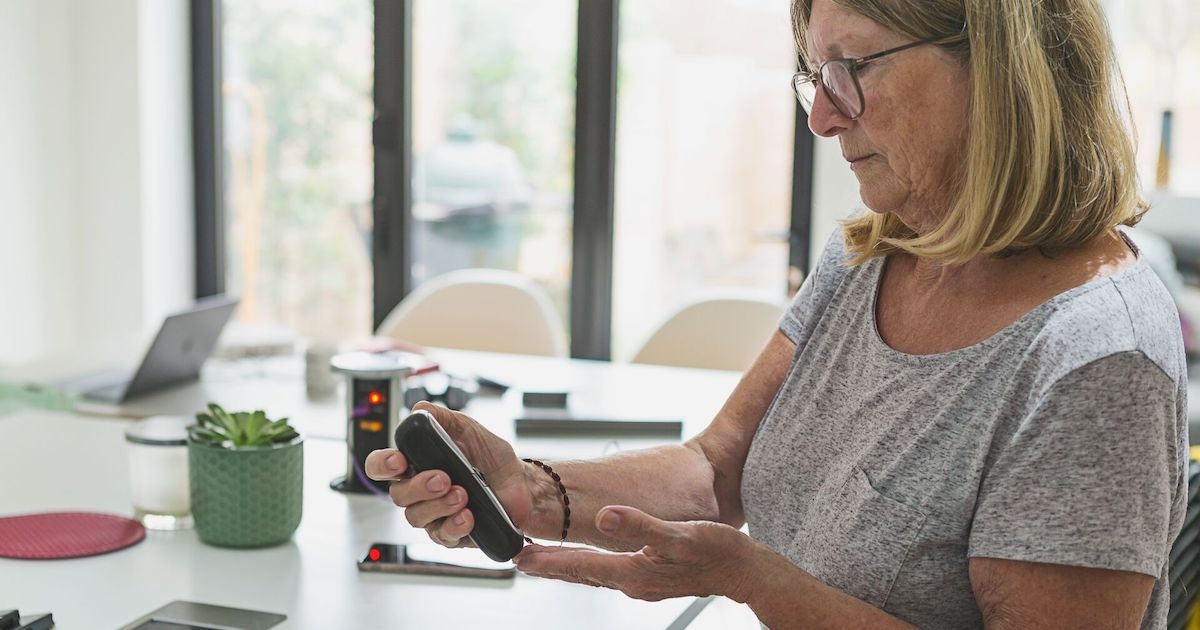 Q&A: Ensuring digital health programs work for the Medicaid population
The health system's remote monitoring pilot programme for Medicaid patients with chronic diseases including hypertension and Type 2 diabetes is discussed by Ochsner Health Chief Digital Officer Dr. Denise Basow. Before the COVID-19 pandemic upended the healthcare industry and prompted more patients and providers to embrace virtual care, Louisiana-based Ochsner Health started its digital medicine initiative for tracking chronic diseases several years ago. In the midst of the pandemic, Ochsner started a trial programme aimed at remotely monitoring Medicaid recipients in Louisiana who had diseases like Type 2 diabetes and hypertension. The health system recently announced results from the first year of the pilot, saying that 59% of patients with poorly controlled diabetes were able to get the illness under control after 90 days and 50% of patients with uncontrolled hypertension.
---
---
Next Article
Annual User Conference Draws Attendees from the Hospital, Physician Advisor and Payer Spaces for Three Days of Experiential Learning , /PRNewswire/ -- XSOLIS, the artificial intelligence (AI) …

Posted Nov 7, 2022 Media (Press) Release Digital Health Innovation
Did you find this useful?