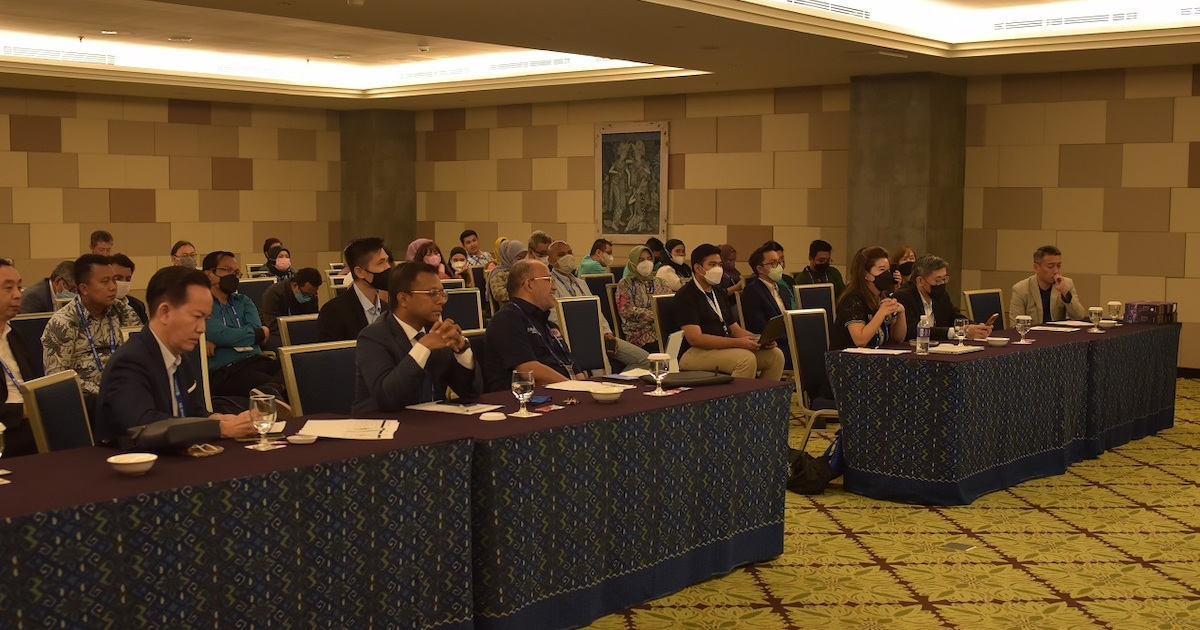 Innovative telemedicine solutions demoed by startups during HIMSS22 APAC
Five entrepreneurs presented their solutions at the Digital Innovation Showcase to a panel of judges and healthcare professionals from the APAC area. In an effort to achieve more traction for their companies, five APAC-based entrepreneurs took the stage at the HIMSS22 APAC Conference this year. Startups had to provide services that benefited from video or video conferencing in order to participate in the Zoom and HIMSS-organized Digital Innovation Showcase. The Showcase winner would be acknowledged at the HIMSS APAC Awards Dinner and given the chance to speak with Brendan Ittelson, Chief Technology Officer of Zoom, for thirty minutes. The Showcase was judged by a panel of six people: Ben Tan, Group Chief Digital Strategy Officer, SingHealth; Dr. Benedict Tan, APAC Leader, ISV Platform Business Development.
---
---
Next Article
The health system's remote monitoring pilot programme for Medicaid patients with chronic diseases including hypertension and Type 2 diabetes is discussed by Ochsner Health Chief Digital Officer Dr. …

Posted Nov 7, 2022 Digital Health Medicaid
Did you find this useful?