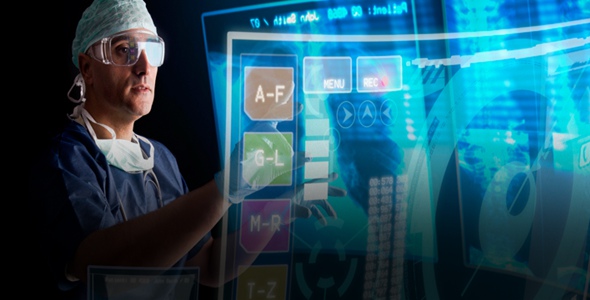 Hackensack Meridian Health Research Institute Accelerates Discovery and Innovation in NJ's Largest Health Network
For patients throughout New Jersey, the Hackensack Meridian Health Research Institute (HMHRI) is speeding scientific advancement. This year, Hackensack Meridian Health, the largest and most comprehensive health network in the state, established the HMHRI to unite its several departments and fields of competence. The ongoing advancement of cutting-edge, transformative research that can benefit patients now and in the future is essential to the network's purpose to "Transform health care and be acknowledged as the leader of good change." The HMHRI assembles an academic health ecosystem that applies scientific rigour to the most pressing clinical issues, effortlessly and speedily transforming discoveries into breakthrough therapeutic approaches. The HMHRI is committed to expediting scientific discovery, innovation, and translation to address unmet clinical needs.
---
---
Next Article
Five entrepreneurs presented their solutions at the Digital Innovation Showcase to a panel of judges and healthcare professionals from the APAC area. In an effort to achieve more traction for their …

Posted Nov 7, 2022 Startups Telemedicine
Did you find this useful?