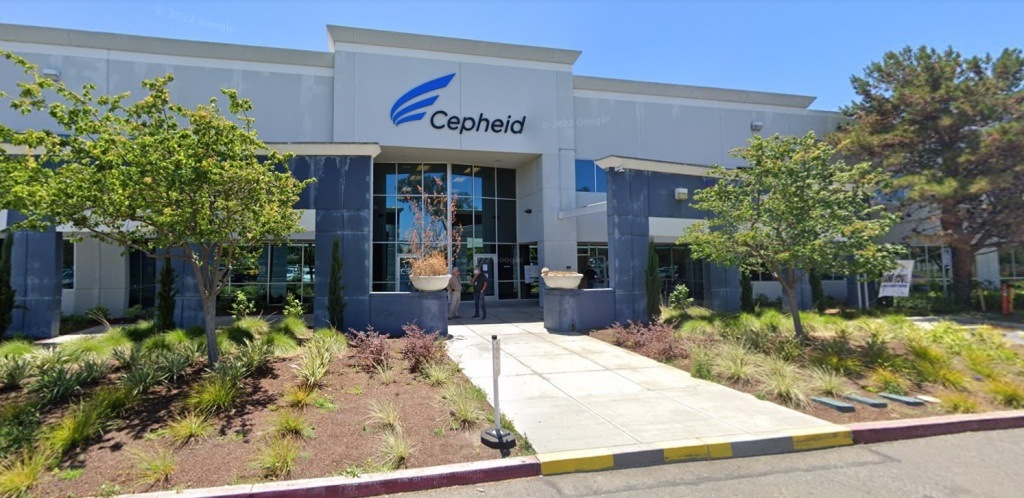 Biotech, medical device company chops more than 1,000 Bay Area jobs
NOVARK - According to official state labour filings, a biotech and medical device business that created a 15-minute COVID test kit has made the decision to eliminate more than 1,000 Bay Area employment. According to the WARN letters that Cepheid sent to the state Employment Development Department, 1,026 jobs will be lost in Northern California. The letters state that the layoffs will result in the loss of 1,003 jobs in the Bay Area. According to the WARN warnings, the job cuts will result in the termination of 746 employment in Newark, 256 in Sunnyvale, 1 in Santa Clara, and 23 in the city of Lodi in San Joaquin County. This translates to a loss of 1,026 jobs in Northern California. The largest batch of job cuts occurred at a Cepheid manufacturing facility at 7000 Gateway Blvd. in Newark, where 683 people were let go.
---
---
Next Article
The numerous health care issues brought on by the physician shortage in the United States are frequently addressed using telehealth, also known as telemedicine. For those who might not otherwise have …

Posted Nov 5, 2022 Physicians Telehealth Primary Care
Did you find this useful?