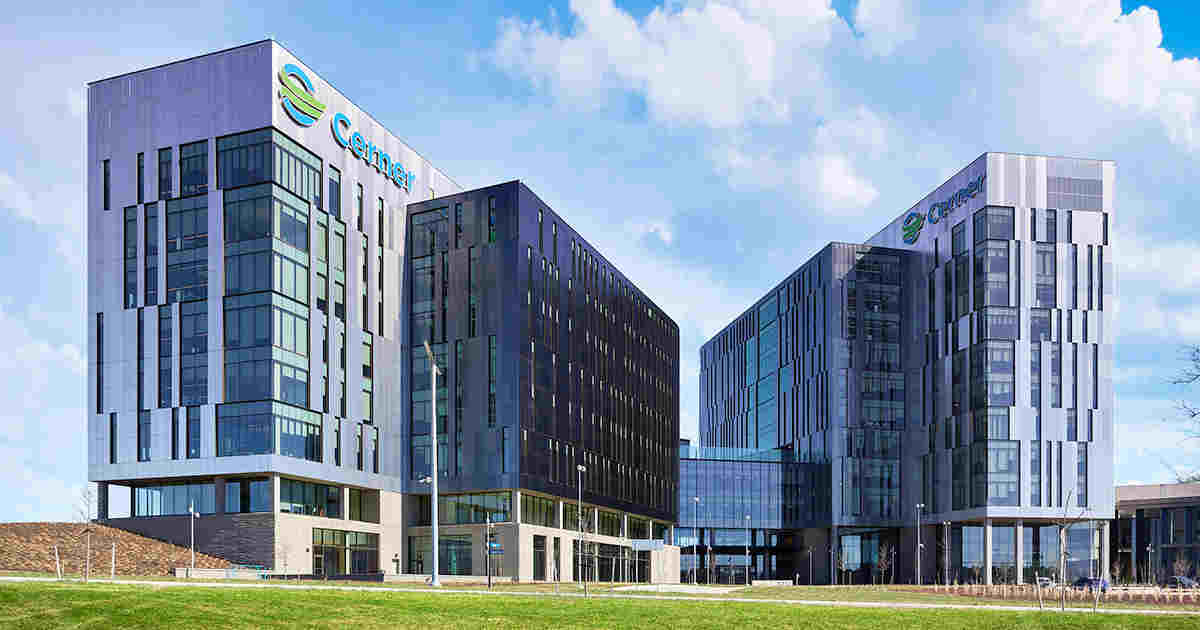 Oracle to close 2 Cerner campuses in Kansas City
The Realizations campus and Oracle Cerner's North Kansas City World Headquarters will close on November 30 and are up for sale. All in-office personnel will now be based at Oracle's Innovations campus in South Kansas City, according to a report by KMBC News, and no layoffs were announced as part of the decision to close future Cerner campuses. "The real worry is that they aren't losing their jobs. If they lost their jobs, there would be less investment made in the area, less money spent by residents in the area, and so on "According to Frank Lenk, the Mid-America Regional Council's director of research services, KMBC News. In June, Oracle purchased Cerner. Cerner introduced a hybrid workforce policy last year that permits employees to work remotely.
---
---
Next Article
The United States Department of Health and Human Services has referred to this area of medicine as the "next evolution of medical treatments" because it focuses on finding ways to regrow, repair, or …

Posted Nov 5, 2022 Healthcare Regenerative Medicine
Did you find this useful?