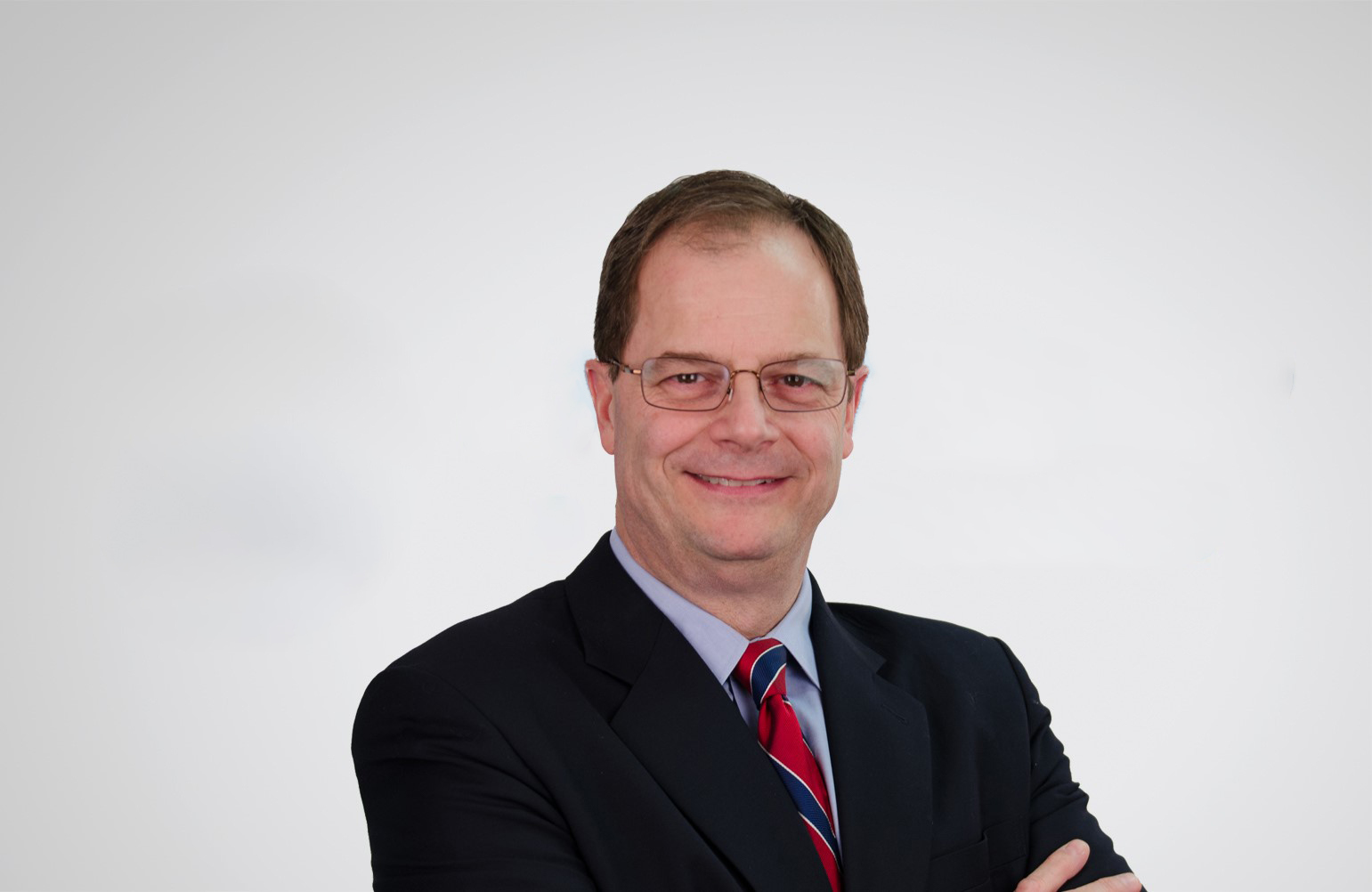 Diagnosis: EHR Avoidance Syndrome
You've probably seen articles about how to make EHRs' clinical usability better if you've recently read the trade publications for the healthcare IT industry. When you examine the problem carefully, you will find that there are essentially only two methods for "breaking the usability barrier" of these systems: Give users of EHRs immediate access to pertinent clinical data for any ailment a patient may present. Clinically responsive workflows that reflect the way doctors and nurses think should be connected to this information to allow them to complete all of their work at the point of care. This involves addressing issues pertaining to clinical risk management for value-based care, as well as documentation, quality measurements, specialised procedures, diagnostic and E&M codes. Create a system that medical professionals will generally avoid.
---
---
Next Article
Investment in the AI platform on Microsoft Azure could hasten the performance and analysis of multimodal data, leading to better patient outcomes. A new Microsoft alliance intends to accelerate the …

Posted Nov 4, 2022 Data-Driven Medicine Artificial Intelligence
Did you find this useful?