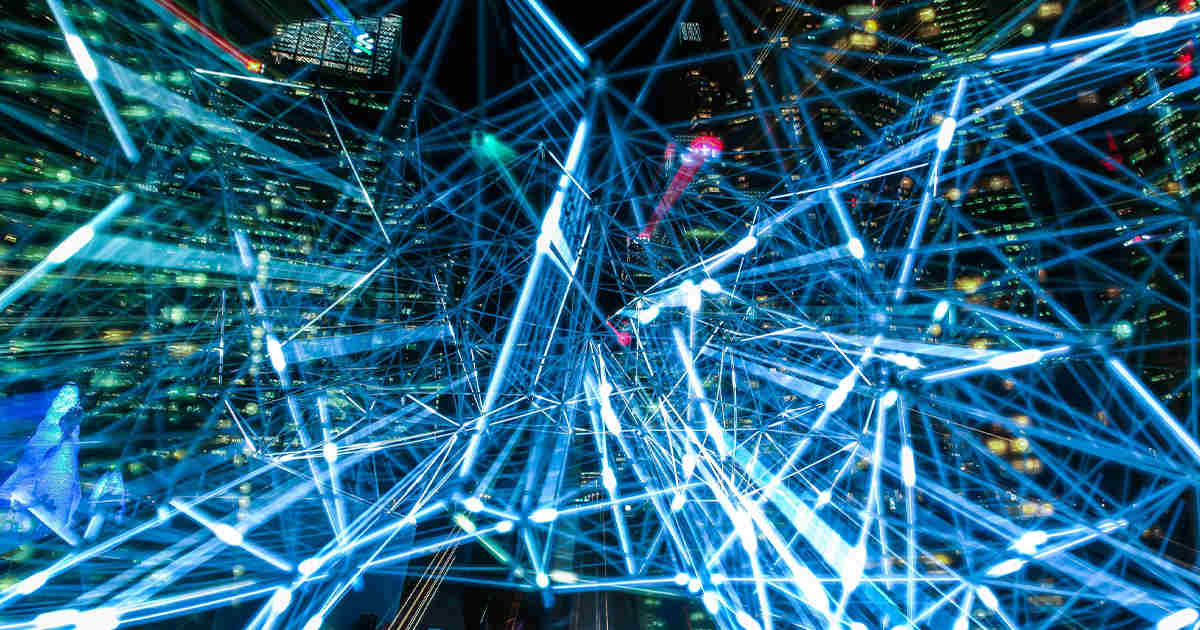 Microsoft, Sophia Genetics team up to pursue data-driven medicine
Investment in the AI platform on Microsoft Azure could hasten the performance and analysis of multimodal data, leading to better patient outcomes. A new Microsoft alliance intends to accelerate the transition to precision medicine around the world and improve data interoperability with AI and ML. According to the collaboration release, the multiyear project will concentrate on creating and implementing next-generation healthcare solutions that equalise data across silos, improve clinical workflows, and raise standards of care. The biggest and trickiest data sets to structure, analyse, and archive are those related to multimodal health. The data display module for Sophia Genetics makes use of Microsoft Azure services to deliver data curation at scale and offer AI and machine learning capabilities.
---
---
Next Article
The emergence of a new sort of medical information was a result of the widespread adoption of wearable digital technology in healthcare that produced big data. Similar to "generic" biomarkers, they …

Posted Nov 4, 2022 Digital Technology Biotech
Did you find this useful?